Actis inks deal with Egypt for green hydrogen development
Global investor in sustainable infrastructure Actis has signed a memorandum of understanding (MoU) with the Egyptian government for green hydrogen development.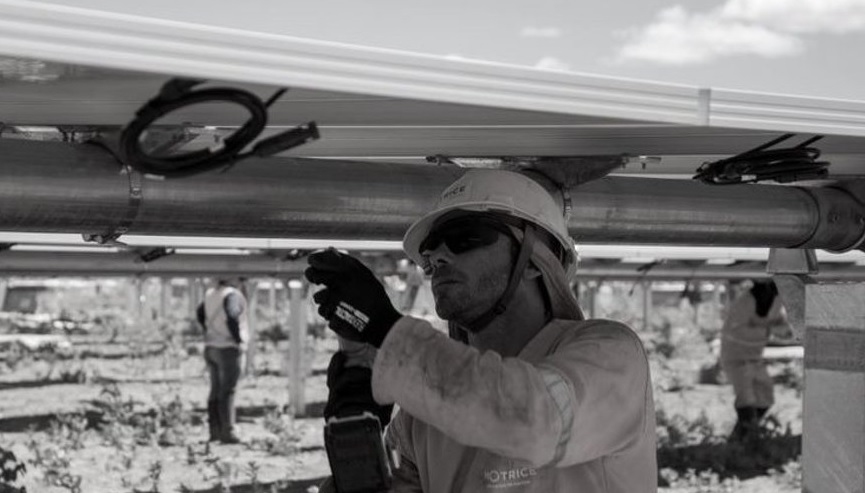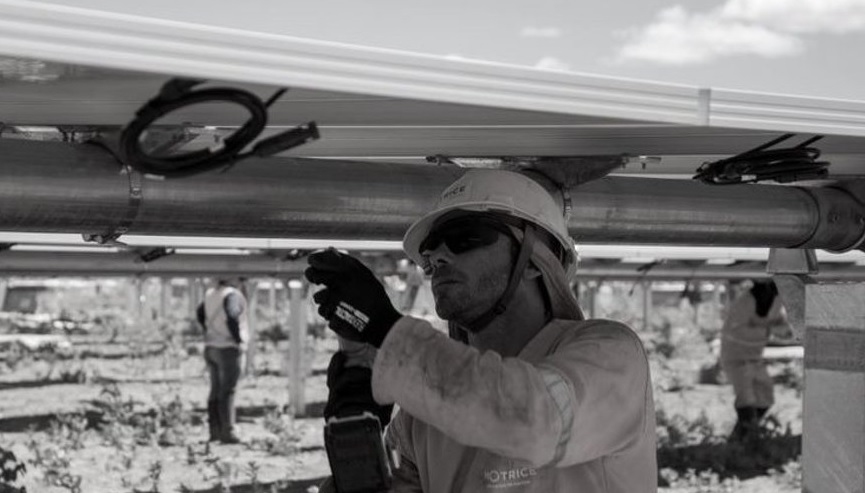 The MoU will give Actis an entry point into what could be one of the largest hydrogen markets in the region. Egypt has a comparative advantage due to its renewable resources and proximity to European and Asian markets.
Currently, almost all of the world's hydrogen is produced using fossil fuels, with a significant amount of CO2 emitted as a byproduct of the process. Green hydrogen is far superior because it is generated by electrolysing water using renewable electricity and has zero emissions. The production cost of green hydrogen depends on two factors: the cost of renewable power and the cost of the electrolysis equipment. It is currently more expensive than fossil fuel-based hydrogen production.
However, with an expected decrease in the cost of both renewable electricity and electrolysing equipment, countries such as Egypt are seizing the opportunity to lead the way.
Sherif ElKholy, partner and head of Middle East and Africa for Infrastructure at Actis, said: "Today's signing is a continuation of our commitment to Egypt where we have a 20 year track-record of investing over US$1 billion in some of the country's (…) businesses and projects… The Egyptian government has ambitious energy transition plans, in addition to hosting COP27 this year, and active steps are being taken to make Egypt a major hub for green hydrogen."
Lisa Pinsley, partner and head of Middle East and Africa for Energy at Actis, added: "We expect green hydrogen to be a key enabler of the global energy transition. For industry and certain hard-to-abate sectors it offers an excellent and sustainable solution for decarbonisation."
Actis is investing capital to accelerate the energy transition with over 70 renewable energy projects to date, generating approximately 11 gigawatts of renewable energy globally. Recent highlights include the sale of Sprng Energy, one of India's largest renewable energy companies, to Shell; the launch of Rezolv, a Central and South Eastern Europe renewables platform; the signing of an agreement to acquire a controlling stake in Yellow Door Energy, a MEA focused distributed solar C&I platform; and the acquisition of a majority stake in Southeast Asia renewables platform, Levanta renewables.
Additionally, Actis announced an investment in Omega Energia, the largest publicly listed pure-play renewable energy generation company in Latin America and the launch of a gas power generation business, Bridgin Power, dedicated to delivering an equitable energy transition in Southeast Asia.