ADNOC Dishes Out Major Seismic Deal
The Abu Dhabi National Oil Company (ADNOC) has awarded contracts worth $1.6 billion for the world's largest continuous 3D onshore and offshore seismic survey, covering an area up to 53,000 square kilometers.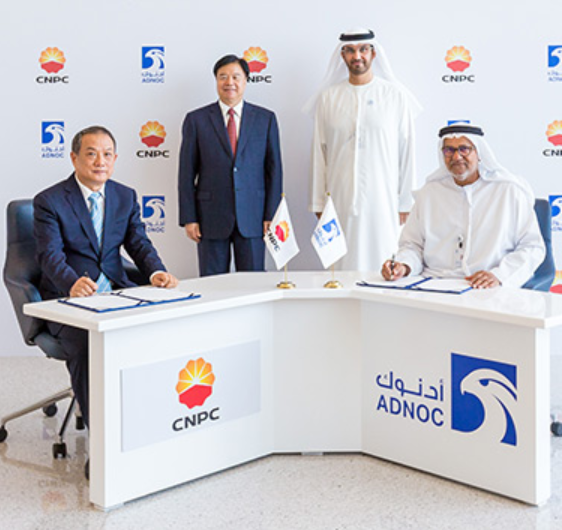 Adding to the 2D and 3D seismic data already acquired across Abu Dhabi, the new seismic survey will cover an area of up to 30,000 km2 offshore and 23,000 km2 onshore.
The contract has been awarded to BGP, a subsidiary of China National Petroleum Company (CNPC), who are represented in the UAE by Al Masaood Oil Industry Supplies & Services Co.
The acquisition will capture high resolution 3D images of the complex subsurface structure, up to 7620 meters below the surface. The use of advanced technologies and methodologies should improve efficiency and reduce operational time, maximizing value for ADNOC. It should also minimize HSE risks and help mitigate against the impact on marine life, or other users of Abu Dhabi waters.
Using seismic streaming vessels and ocean bottom nodes to acquire data in Abu Dhabi waters, and vibrator trucks to survey the onshore desert areas, the survey is scheduled to be completed by 2024.
The seismic data will be interpreted by geoscientists using the resources of ADNOC's Thamama Subsurface Collaboration Centre and used to characterize and model potential hydrocarbon reservoirs, helping ADNOC identify untapped reservoirs and identify future oil and gas development and production opportunities.