AI-based subsea equipment inspection solution comes to market
Wood and National Energy Resources Australia (NERA) have launched a real-time solution for the inspection of subsea oil and gas infrastructure that is based on artificial intelligence (AI) technology.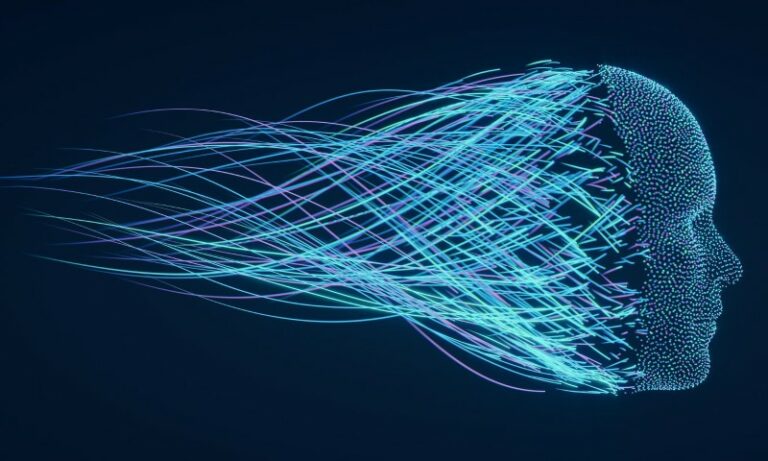 The Augmented Machine Vision Solution (AMVS) has been developed through the 12 months $288,600 partnership. The aim was to develop a solution for the inspection of critical industrial equipment, particularly for subsea oil and gas infrastructure.
According to NERA, the solution revolutionises the way asset inspections are conducted in challenging and high-risk environments with the potential to be implemented across a range of other process-intensive and manufacturing industries.
The technology uses an AI engine to watch the footage, searching for potential faults and flaws that need to be further inspected or have repairs undertaken.
"By combining Wood's deep domain knowledge with cutting-edge AI technology, the AMVS will deliver a safer and faster inspection approach which can provide operators with more accurate and up-to-date information to help maximise the output of their assets. It's a game changer for inspections which we know are susceptible to human-error and inconsistencies," said Azad Hessamodini, president of Growth & Development at Wood.
The solution is said to have the potential to create savings of AUD$2.8 billion per year for the offshore energy industry alone.
"This project is improving the inspection of infrastructure that's long been a highly labour intensive and dangerous activity," said NERA chief executive Miranda Taylor.
"Through this project we're helping to reduce the need for technicians to spend long hours offshore examining footage of equipment by using software developed by Wood to examine the footage under the control of technicians who can remain safely onshore."