Air Products opens hydrogen fueling station in South Korea
Industrial gases player Air Products & Chemicals has unveiled a new hydrogen fueling station at its industrial gases facility in Ulsan City, South Korea.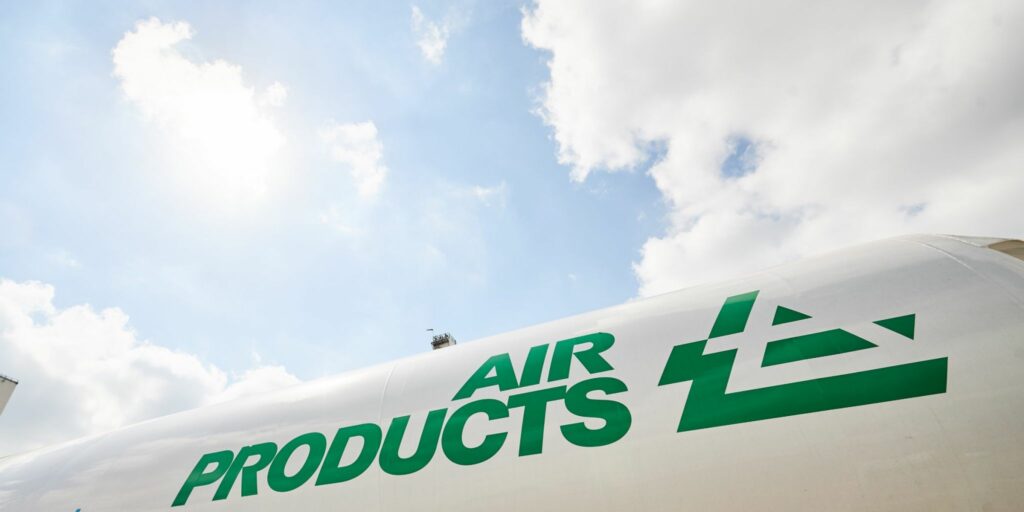 This is the the first station built and operated by the private sector in the city under the South Korea government's subsidy program.
The station is built with Air Products' hydrogen fueling technology and operated by the company.
Ulsan City is South Korea's hydrogen industry hub and is one of the three pilot cities in the national hydrogen economy roadmap. It is designated as a free trade zone for hydrogen mobility development.
South Korea is one of the leading countries to develop a hydrogen-based economy. Its hydrogen economy roadmap includes a goal of rolling out at least 1,200 hydrogen fueling stations by 2040.
"Hydrogen and fuel cell technologies are part of the solution to the energy and environmental challenges of today and tomorrow," said Kim Kyo-Yung, president of Air Products Korea.