Alfa-Laval gears up to test methanol fuel cells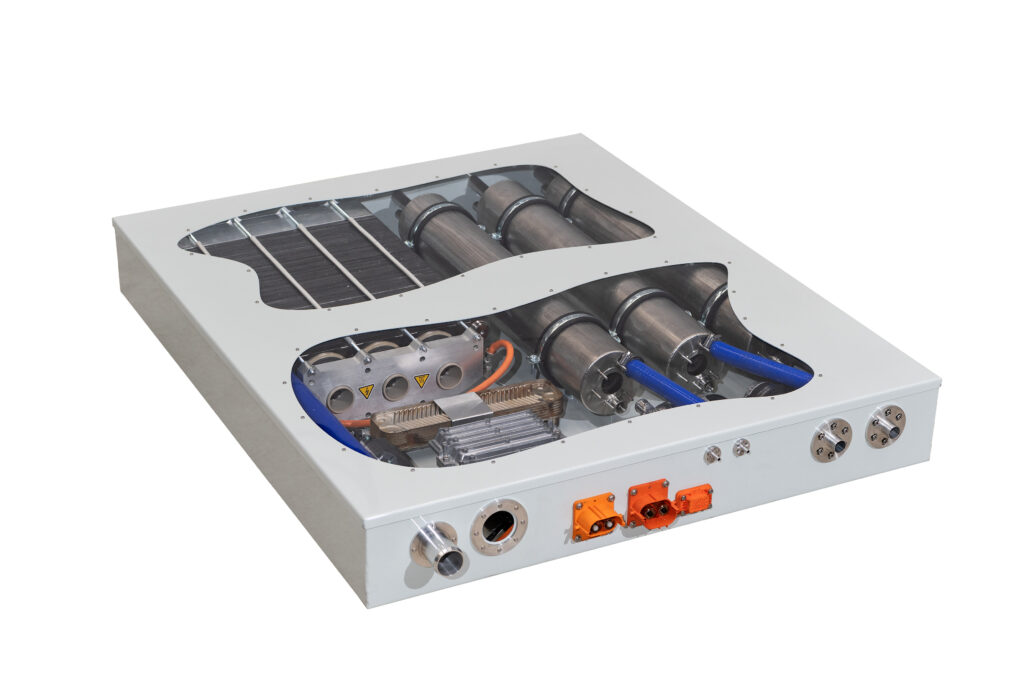 Alfa Laval in cooperation with fuel cell maker Blue World Technologies has announced plans to start testing a marine fuel cell system based on methanol.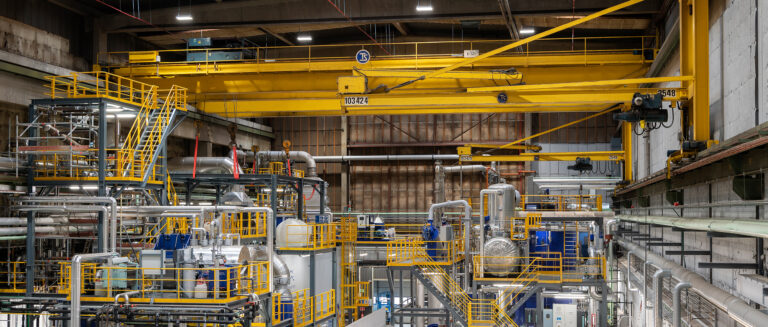 The testing will take place at the Alfa Laval Test & Training Centre in Denmark, exploring the technology's potential as a source of marine fossil-free auxiliary power systems.
The project is supported by DFDS, Maersk Drilling and Hafnia. The project is funded by Danish Energy Technology Development and Demonstration Program (EUDP).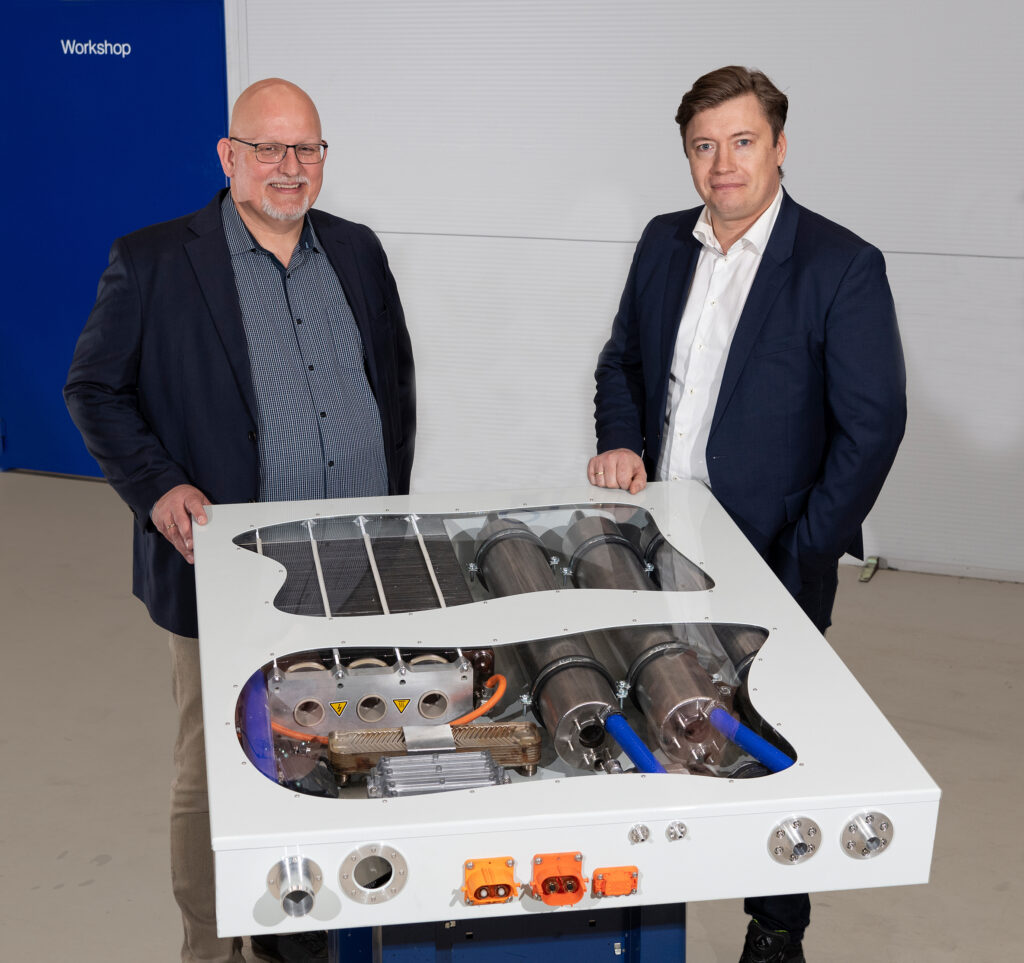 "As the owner of one of the world's largest tanker fleets, we have a responsibility to reduce our climate footprint. This is why Hafnia has also committed strongly to methanol operations and their development. We have invested in a methanol plant project, and the current research project is yet another significant effort. We will apply our practical knowledge of methanol to assist in creating a green and competitive fuel cell solution," said Jørgen Thuesen, Vice President Technical, Hafnia.
As explained, the aim is to develop, test, and verify a highly efficient fuel cell solution based on a high-temperature proton exchange membrane (HTPEM) technology that would give marine vessels a realistic alternative to combustion-based auxiliary power in the near future.
The fuel cell system will use renewable, carbon-neutral methanol as fuel, enabling clean operations with very limited emissions. 
The fuel cell test setup will have a power of 200 kW, but the fully developed and modular design should be possible to scale up to a level of 5 MW.
"We believe that fuel cell systems will have a larger role to play in the future X-to-Power landscape. However, there are a number of potential fuel (X) pathways, so we need to have a broad perspective on this area," says Sameer Kalra, President of the Marine Division.
The test period is expected to be completed within one year.
During this time, the focus would be put on the fuel cell system's durability and lifetime.
HTPEM fuel cells have a higher tolerance for thermal cycling than other fuel cell types, which makes them well suited to the variable power production needed from a genset.
Nonetheless, the technology will need a lifespan comparable to that of combustion technologies in order to be feasible on board, which means that its developers would have to address various sources of performance degradation.
The goal of the project is to contribute to the industry's transition towards decarbonization in line with the IMO's 2050 targets, Alfa-Laval pointed out.
The Swedish-based company is already looking into the role of methanol as a carbon-free alternative to the sector at its Test & Training Centre.
To that end, Alfa Laval has partnered up with MAN Energy Solutions, the Danish Technological Institute (DTI), Technical University of Denmark (DTU), and biofuel producer Nordic Green.
Through joint research, the partners want to develop a methanol fuel system that can adapt to today's marine diesel engines.
Furthermore, earlier this month Alfa Laval became a partner in the Swedish company Liquid Wind, which develops electro-fuel facilities to produce renewable clean fuels.
The consortium brings together Carbon Clean, Siemens Energy and Haldor Topsoe.
The company will contribute to the design of eMethanol facilities where heat exchangers will be installed as key components in the main system, as well as in the process steps of green hydrogen, carbon capture and methanol synthetization.