Algoma Cancels All Four Newbuild Contracts with Uljanik
Canadian shipping company Algoma Central Corporation has decided to cancel all four newbuild construction contracts with Croatian shipbuilder Uljanik.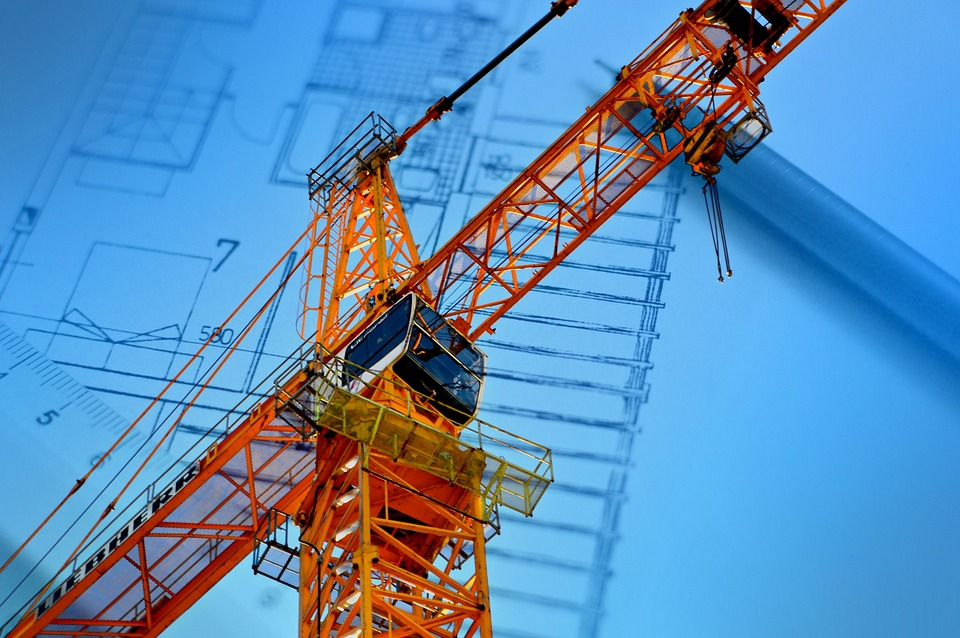 As World Maritime News reported, Uljanik received a contract cancellation for one Algoma ship earlier this month. Now, Algoma confirmed it will scrap the remaining vessels it has on order at Uljanik's 3. Maj shipyard.
"The cancellation notices have been sent to the shipyard as a result of the yard's failure to secure refinancing and Algoma has no assurance that the shipyard will be able to complete the four vessels," Algoma explained in a statement.
The shipowner plans to issue the process to be reimbursed for contract installments paid to date, including issuing demands under related refund guarantees.
The ships in question are self-unloading Handy dry bulk carriers. The four vessels, whose market value is estimated at more than USD 100 million, were scheduled for completion in 2019, VesselsValue's data shows.
"Every effort is being made to replace the cancelled vessels and the company remains confident of their ability to provide capacity in the interim," Algoma added.
The newest cancellation comes at time when Uljanik is undergoing the restructuring and consolidation process due to a number of financial difficulties it has been facing.