Almost there – Seadrill heading for bankruptcy exit
Offshore drilling contractor Seadrill Limited has revealed a timeline for its emergence from the Chapter 11 bankruptcy, expecting it to be this month.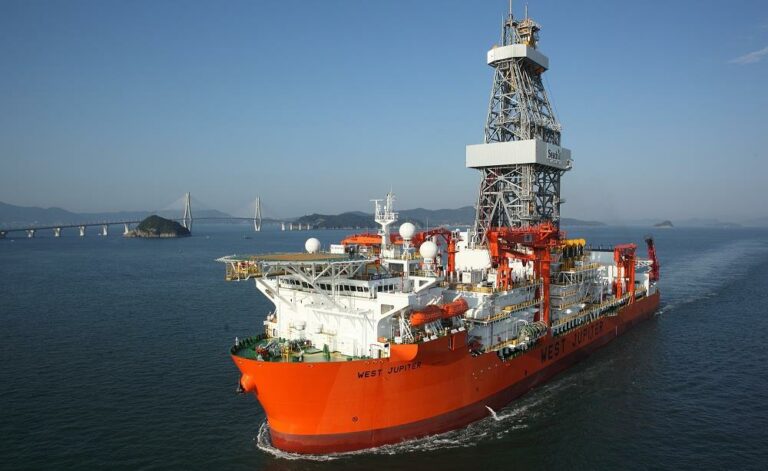 After a year of restructuring, Seadrill anticipates emerging from the Chapter 11 process in February 2022, likely prior to the end of the present week.
As previously reported, Seadrill hammered out its plan of reorganisation with its consenting lenders last July, received court approval of its disclosure statement for the reorganisation plan in September, and the plan was confirmed by the U.S. Bankruptcy Court for the Southern District of Texas on 26 October 2021.
Since the confirmation of the plan, the company has been preparing to satisfy conditions precedent in order to emerge.
Among other things, this included a new board structure. A new, independent, seven-member board of directors – including former Noble CEO and Subsea 7 CEO – will assume leadership of the new parent company of the Seadrill group upon emergence from Chapter 11.
According to Seadrill's update on Monday, on the effective date of emerging from Chapter 11, it is expected that the new parent company for the Seadrill group, whose name will be changed on or about the date of emergence to Seadrill Limited, will have approximately 50 million new common shares outstanding, of which 0.25 per cent will be allocated to existing shareholders of the company.
Subject to certain approvals, the new common shares are intended to be listed on the Euronext Expand market in Oslo in the second quarter of 2022 with a subsequent uplisting to the main market of the Oslo Stock Exchange, as well as a listing on the New York Stock Exchange.
Trading in the existing shares in Seadrill at the Oslo Stock Exchange will be suspended following the occurrence of the effective date of emerging from Chapter 11.
While Seadrill was working on its Chapter 11 emergence, it was replaced as a manager for three rigs, two from Northern Ocean – West Mira and West Bollsta – and one from SFL Corporation – West Linus.