Alphaliner: Boxship Scrubber Retrofits to Surge Ahead of IMO 2020
The number of containerships taken out for scrubber retrofits is set to increase in the coming months as the date for the implementation of the IMO 2020 rule approaches, Alphaliner said.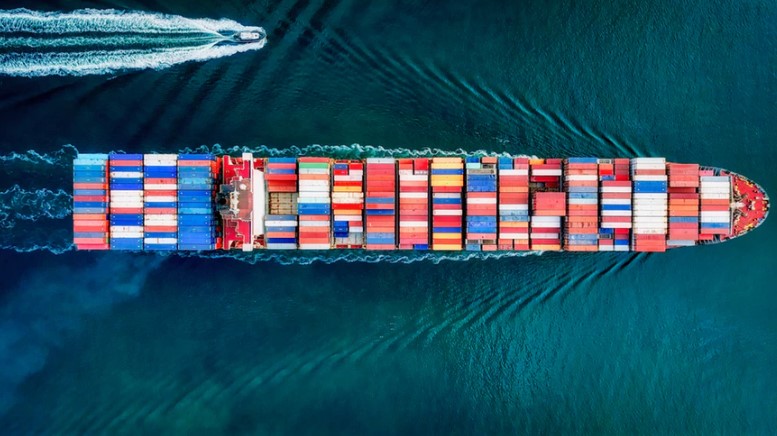 Citing its survey of ships identified for scrubber retrofits, Alphaliner said that 16 ships ranging in size from 2,900 TEU to 18,000 TEU are believed to be undergoing retrofit work at various yards in the Far East.
"The number of containerships to be retrofitted this year will increase steadily, with up to 30 ships expected to be out of service each month in the second half of 2019. Most of these retrofits are scheduled to coincide with their regular drydocking dates in order to minimise the vessels' downtime."
The rate of scrubber uptake has continued to increase as more containership owners opt to install scrubbers, with the total number of scrubbers ordered so far estimated to have exceeded 700 units. Of this, about 200 units will be fitted on newbuildings, while the remaining 500+ units are expected to be retrofitted on existing ships. Just over 50 ships have completed, or are currently undergoing retrofitting, so far.
Given the large number of ships requiring retrofitting and the limited number of slots available at scrubber retrofit yards, less than half of them will be fitted before the January 1, 2020 sulphur cap implementation date.