Altera and Ocyan JV hired to operate platform duo in Brazil
A joint venture between Altera Infrastructure and Ocyan has secured a new contract for the maintenance and operations of two units located in waters offshore Brazil.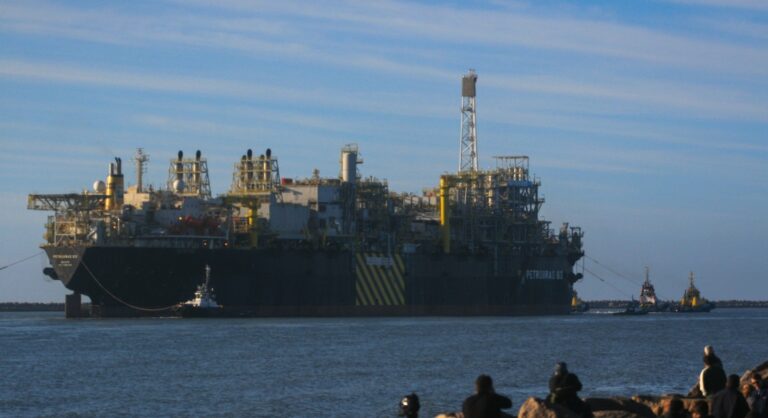 The JV revealed this week it had signed a contract with 3R Petroleum for the maintenance and operation of the P-61 tension leg wellhead platform and P-63 FPSO, located in the Papa-Terra field, in the south of Campos Basin, Brazil.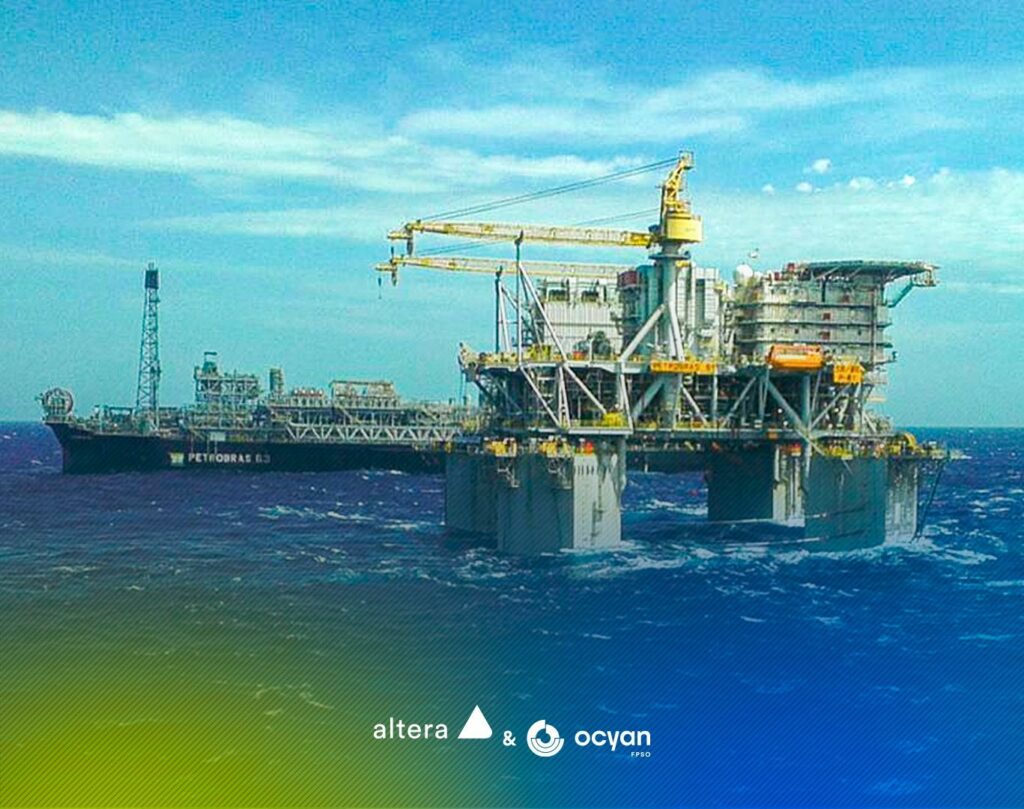 The duration of the contract is five years firm and it can be extended for up to five years, in multiple periods of one.
According to the JV, this is the first time it will take over the operation of another company's assets, without the ownership, expanding the scope of services it offers to the market.
The new contract will generate approximately 250 new job opportunities, including offshore and onshore labour.
This new contract, subject to approval from Brazilian antitrust agency CADE, is a recognition of the high performance of Altera & Ocyan's services and it will be a great growth opportunity for our team, the JV said.
It is worth reminding that 3R entered into a contract with Petrobras to buy its interests in the producing Papa-Terra field back in July 2021 for a total of up to $105.6 million.
The Papa-Terra field is part of the BC-20 concession and is located at a water depth of 1,200 metres. The field started operating in 2013 through two platforms – P-61 and the P-63 FPSO, where all the production is processed.