AmmPower Michigan facility goes into its first ammonia production
Vancouver-based resource exploration company AmmPower says the production of the first laboratory quantities of ammonia at its recently opened facility in Southeast Michigan is on its way.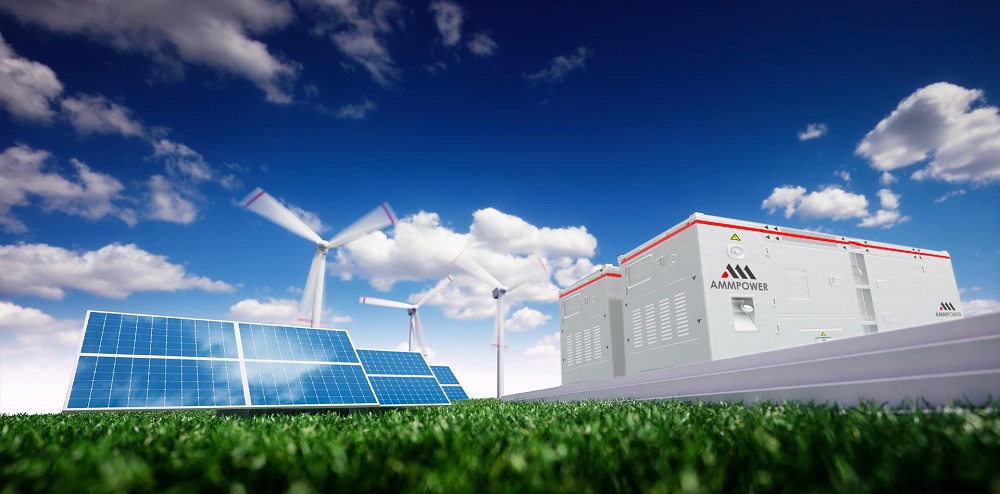 AmmPower says it has an increasing focus on clean energy.
This event marks the launch of AmmPower's ammonia catalyst and process development programs that will follow.
The company owns the Whabouchi South lithium exploration property and holds an option over the Titan Property. In addition, it is working on the development of a solution to produce green ammonia and hydrogen. It is also investigating catalyst methods to react nitrogen and hydrogen together to create 100 per cent clean green, turquoise, and blue NH3.
President Rene Bharti said this specifically represents a huge step forward in the advancement of the company into renewable energy. "This first step is crucial towards the end goal of production of a unique, scalable and economic green ammonia solution for our customers in the agricultural and maritime world. Furthermore, this breakthrough allows the work being done on 'cracking' of NH3 lead by Dr. Zhenyu Zhang to move forward at an escalated pace."
AmmPower started the process of development and validation of new catalyst technologies and production processes for synthesizing the clan fuel. It also brings innovation in the field of the decomposition of ammonia to release hydrogen.
This work supports the objective to supply green NH3-producing units for major green ammonia production facilities to the maritime industry.