Ampelmann kicking off FPSO support campaign in Ivory Coast
Dutch offshore access provider Ampelmann has started ticking off the works on its list after inking a deal for maintenance support on a floating production storage and offloading (FPSO) unit in the Ivory Coast.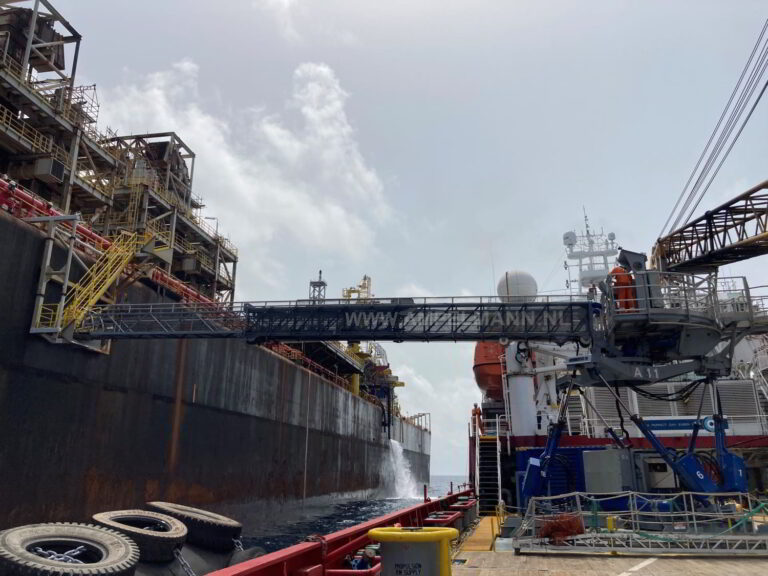 Ampelmann informed on Thursday that it had signed a contract to support maintenance work on an FPSO in Ivory Coast. As part of the contract, an A-type motion compensated gangway has been fitted to MMA Offshore's MMA Privilege DP2 vessel, which has arrived at the location.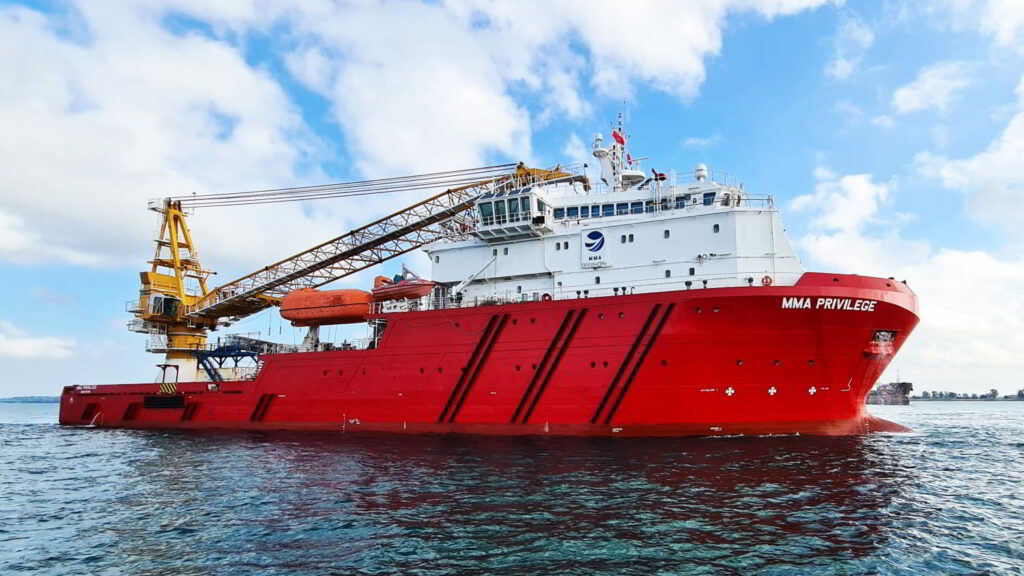 According to the Dutch offshore access provider, its A-type gangway will ensure smooth and continuous crew change operations from the MMA Privilege vessel to the FPSO in the coming years. As per the terms of the agreement, Ampelmann will provide technical and logistical assistance alongside its flagship system. In addition, the firm's trained operators – together with a 24/7 support hotline – will facilitate continuous work on the FPSO while ensuring all-around increases in workability.
Lorenz Nehring, Ampelmann's Business Developer for Africa, remarked: "This is a tried and tested combination and we would like to thank MMA and our end client for once again putting their trust in us. We take pride in our systems and this long-lasting partnership allows us to showcase our commitment to efficiency and safety in a region we have become intimately familiar with."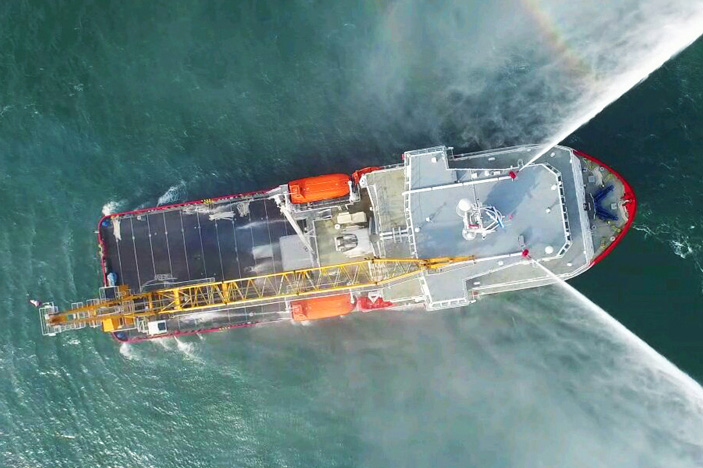 The two players have previously worked together and the Dutch firm agreed to install its A-type system on the MWV Falcon vessel in 2018. Moreover, Ampelmann has a track record of more than 100,000 transfers in the Ivory Coast alone and almost a decade of experience in the region as a whole. Currently, the Dutch company maintains a fleet of 65 operational systems used for transferring crews and cargo to offshore structures.
"Ampelmann systems are known for their reliability and as a global company, we understand that each region we operate in is different and has its specific needs. We have become accustomed to adjusting to local situations and our long-term experience as a global offshore access provider will undoubtedly be hugely beneficial to the Western African energy market," added Nehring.
In related news, the growing demand for its solutions prompted Ampelmann in September 2021 to mobilise two new L-type gangway systems in the Middle East, where the Dutch player has been present for almost a decade, enabling W2W operations with both A- and L-type gangway systems.