ANEX Tour Sails into Cruise Sector with Saga Sapphire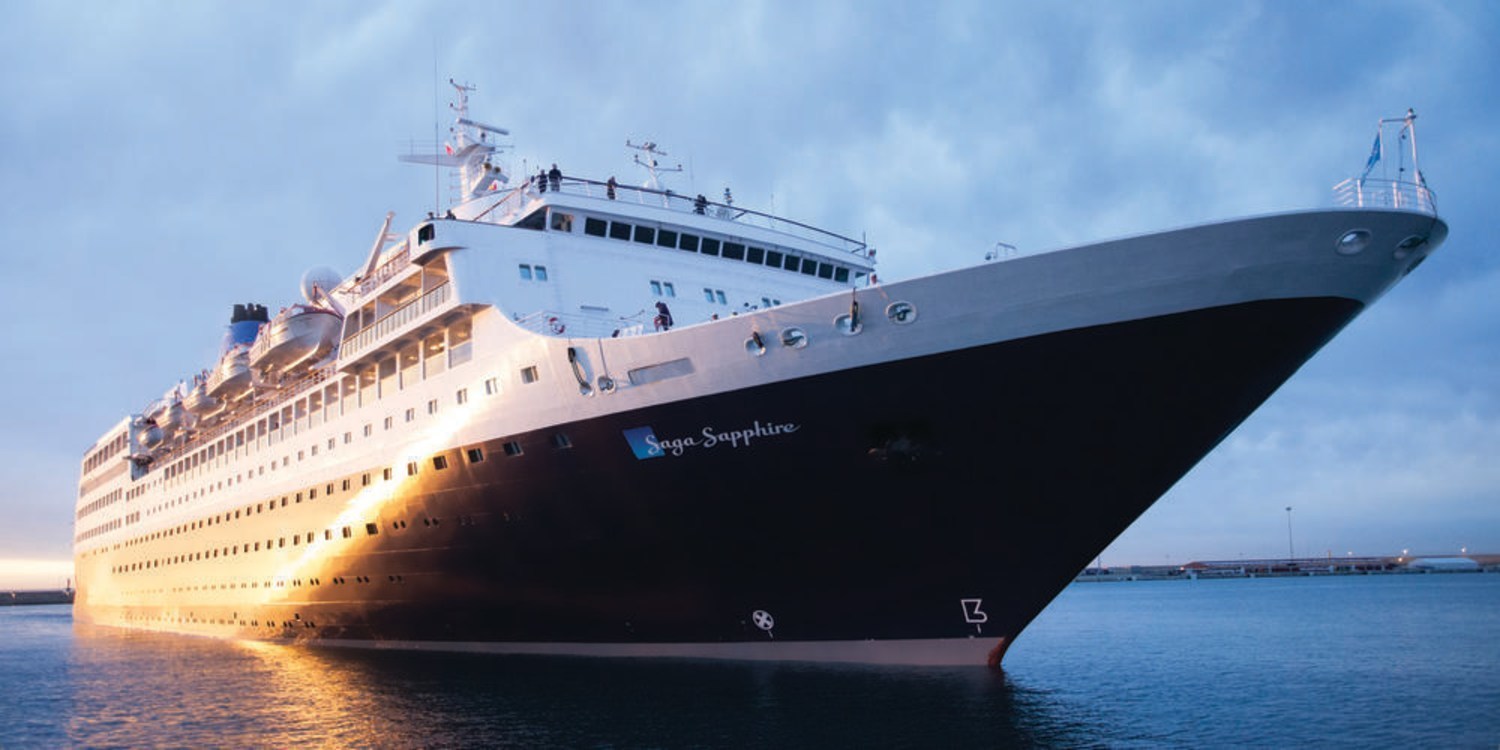 Turkish tour operator ANEX Tour has decided to enter into the cruise section by acquiring Saga Sapphire from Saga Cruises.
The cruise ship would be delievered to ANEX in mid-2020, and maiden voyage is to be scheduled from Antalya, making it a first as home port.
"With changing habits of travellers, we must adopt our product offering accordingly. By acquiring Saga Sapphire, we will be able to create a unique eastern Mediterranean cruise experience for our valued guests," Neset Kockar, Chairman of ANEX Tour, said.
Saga Sapphire serves approximately 800 passengers with 382 cabins on 12 decks. The cruise ship features a length of 200 meters, and 37,000 gross tons.
Image Courtesy: PRNewswire/Saga Cruises