Applied Acoustic Engineering Boosts Sales Team
Subsea positioning and marine seismic products manufacturer, Applied Acoustic Engineering, has welcomed Hollie Moran as the new sales manager for the EMEA region.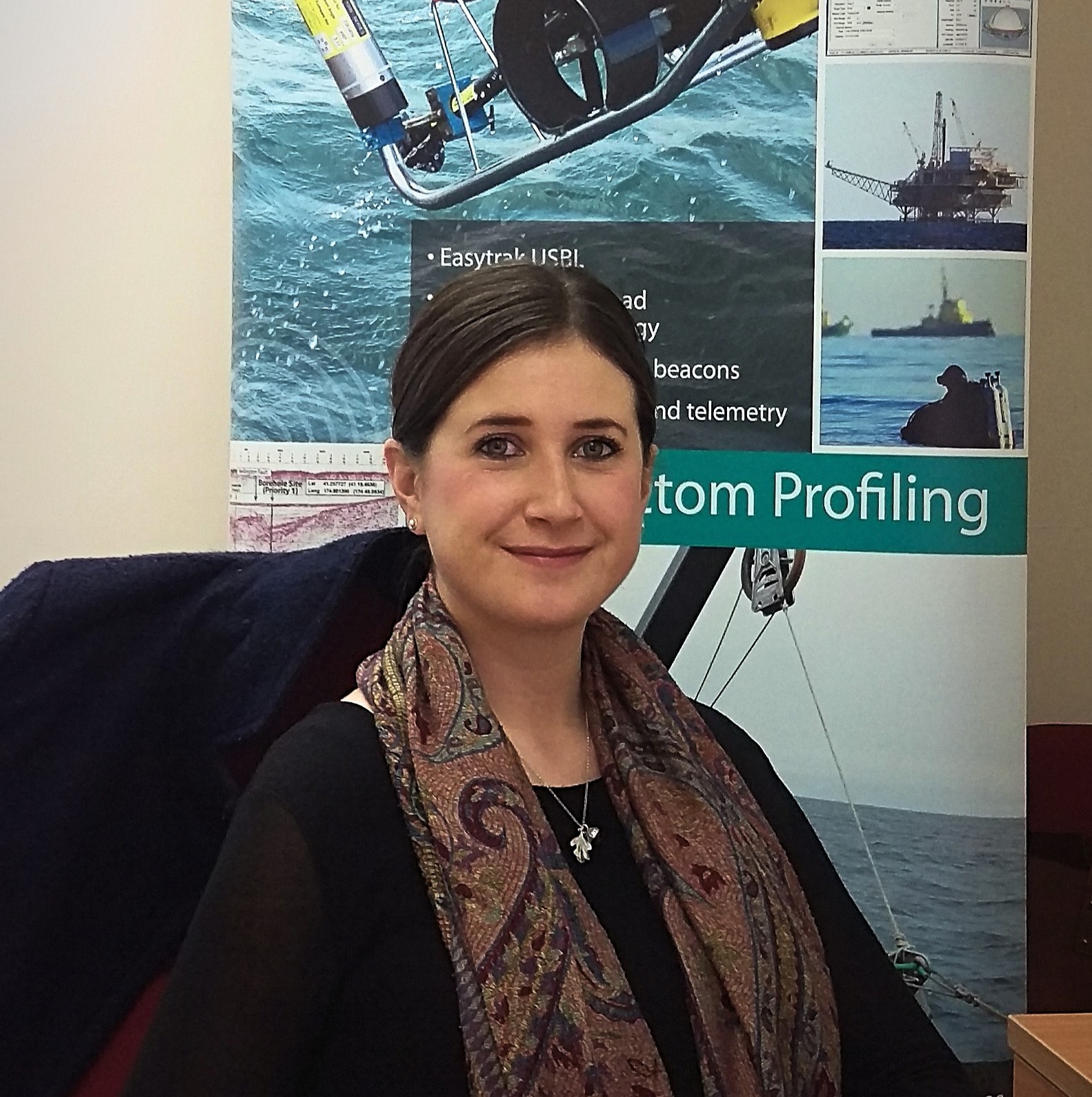 In her new role Hollie will focus on expanding the sales of the Applied Acoustics range of USBL positioning and tracking systems and sub-bottom profiling equipment, and supporting the company's distributors in Europe, the Middle East and Africa where, according to the company, opportunities have grown significantly in recent years.
"Hollie's experience and industry knowledge are very welcome additions to our team and will help us deliver a first-class customer service at a time when we are driving forward our global expansion strategy and building stronger relationships in new geographic market areas," said senior sales manager, Gavin Willoughby.
Moran commented, "Having worked with Applied Acoustics for a number of years I am delighted to join the team and further develop its enviable reputation for quality products in this market sector."