Archer CEO John Lechner resigns
Oilfield services firm Archer has said its CEO John Lechner has resigned "effective immediately."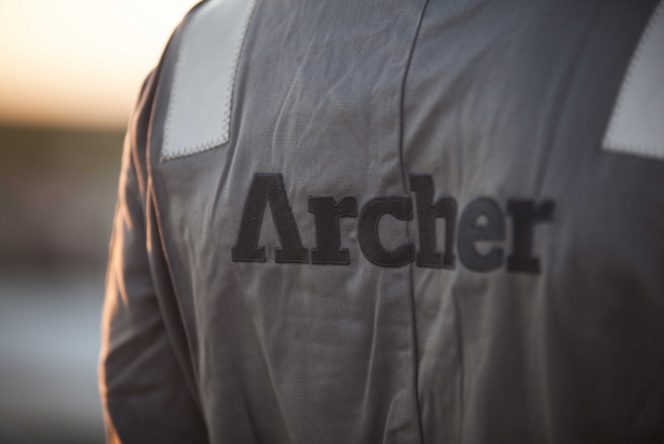 In a brief stock exchange filing on Friday, Archer said Lechner would remain available as senior advisor during the transition period until a new CEO is appointed.
Until then, Archer Chairman Kjell-Erik Østdahl will assume the role of Executive Chairman.
"Archer's strategy remains intact and the process of finding a new CEO has begun," Archer said, without saying why the CEO was resigning.
Kjell-Erik Østdahl said: "On behalf of the Board of Directors, I would like to thank John for his leadership through a challenging period for the global oilfield service industry. I appreciate John's contribution to Archer and wish him all the best in the future."
John Lechner was appointed Chief Executive Officer of Archer in April 2016, replacing David King, who had been Archer's CEO since July 2013.
Lechner, with more than three decades of experience in international oilfield services, had joined in 2012 and, prior to becoming CEO, had held positions as President North Sea Region and President Eastern Hemisphere
Offshore Energy Today Staff
Related news
List of related news articles