Atlantic LNG hits 4000 cargoes milestone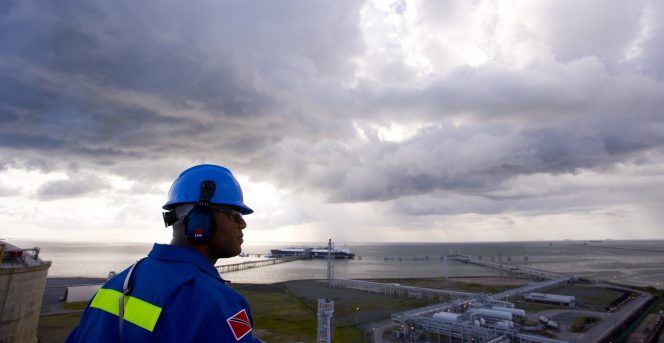 ---
The Atlantic LNG project in Trinidad and Tobago's Point Fortin shipped its 4000th cargo over the past weekend.
The milestone cargo was loaded onto the Gemmata LNG carrier that made its 15th docking at the export plant.
Atlantic LNG said in a statement the vessel docked at the plant's second jetty on March 16 and completed the loading the following day.
Atlantic LNG in Point Fortin, capable of producing 14.8 mtpa of LNG, is owned by BP, Shell, China's sovereign wealth fund CIC unit Summer Soca and Trinidad's NGC.
In November last year, BP and Shell reached a deal with the government of Trinidad and Tobago has agreed on the terms for extending the operational life of Atlantic LNG train 1 for at least five years beyond April 2019.
LNG World News Staff