Atlantis achieves 28GWh output from MeyGen
SIMEC Atlantis' MeyGen tidal turbine array has now exported 28GWh of energy to the national grid.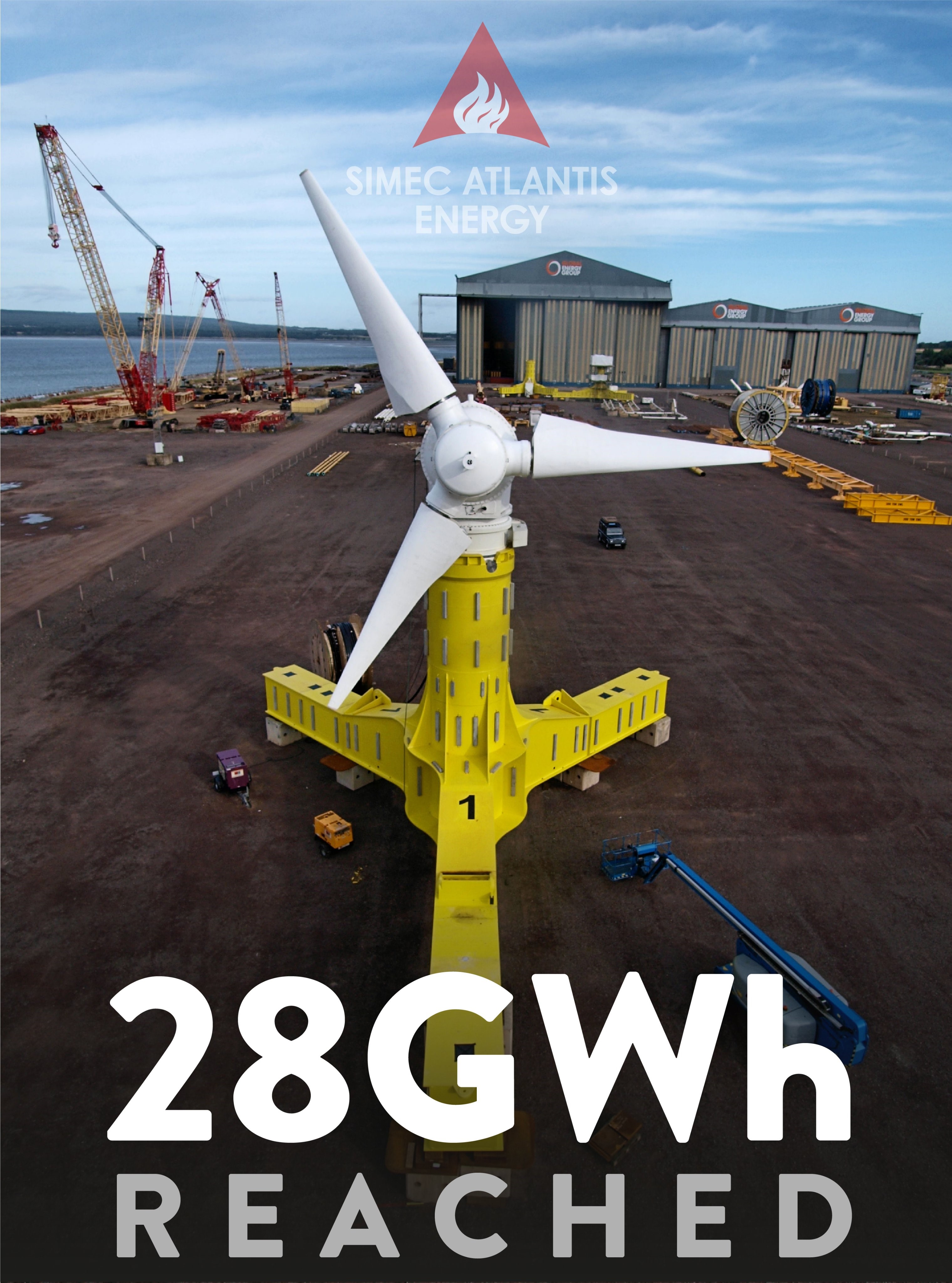 MeyGen exported over 13.8GWh of renewable electricity in 2019, equivalent to the average annual electricity consumption of around 3800 typical UK homes, Atlantis informed.
During 2019, Atlantis announced its intention to develop the next phase of its MeyGen array which will see an additional 80MW of tidal capacity added to the existing project site between the island of Stroma and the mainland.
The MeyGen project, one of the largest tidal stream projects in the world, formally entered the 25-year operations phase in April 2018.