Atlantska Plovidba Raises Its Stake in Dubrovnik Port
Croatian shipping company Atlantska Plovidba has increased its stake in the Port of Dubrovnik to 11.74 percent by acquiring additional shares.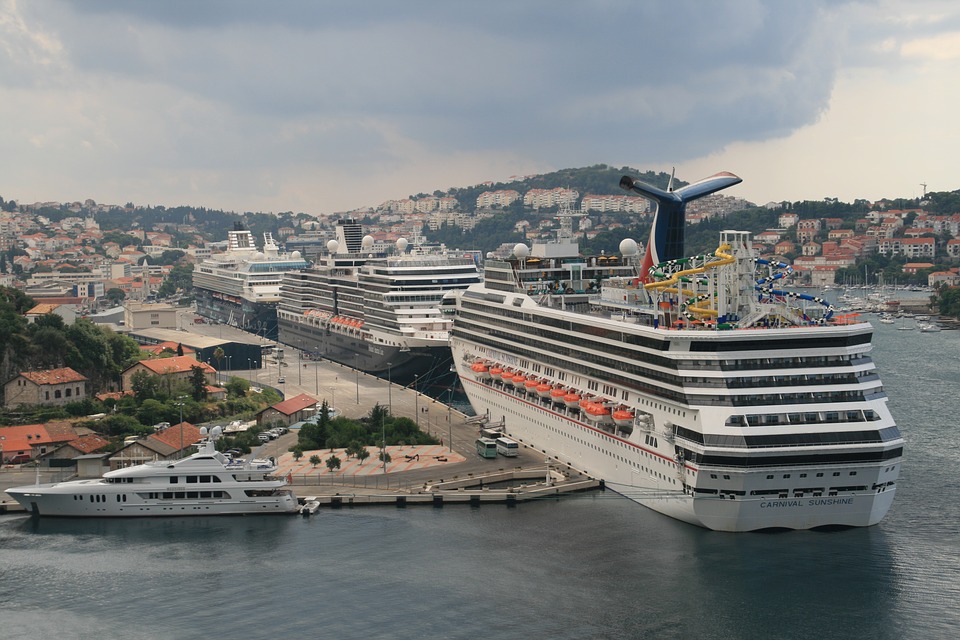 Atlantska Plovidba completed the purchase of the additional 7.61 percent stake in the port, according to a filling on Zagreb Stock Exchange issued on January 15.
The purchase comes after the company made a tender offer for 1,130 shares of the Port of Dubrovnik with the highest offer price of HRK 4.04 million (around USD 619,000) in December 2018.
Following the transaction, Atlantska Plovidba now owns a total of 1,742 shares of the Mediterranean port.
Atlantska Plovidba's fleet currently comprises a total of twelve bulkers, with a total size of 750,000 dwt and a total market value of USD 166.37 million, VesselsValue's data shows.
World Maritime News Staff