[email protected] Shipping secures €32.2M loan for electric hybrid vessels
[email protected] Shipping, a Swedish subsidiary of Finland-based shipping company ESL Shipping, has signed a €32.2 million loan agreement with Swedish ship financing provider Svenska Skeppshypotek.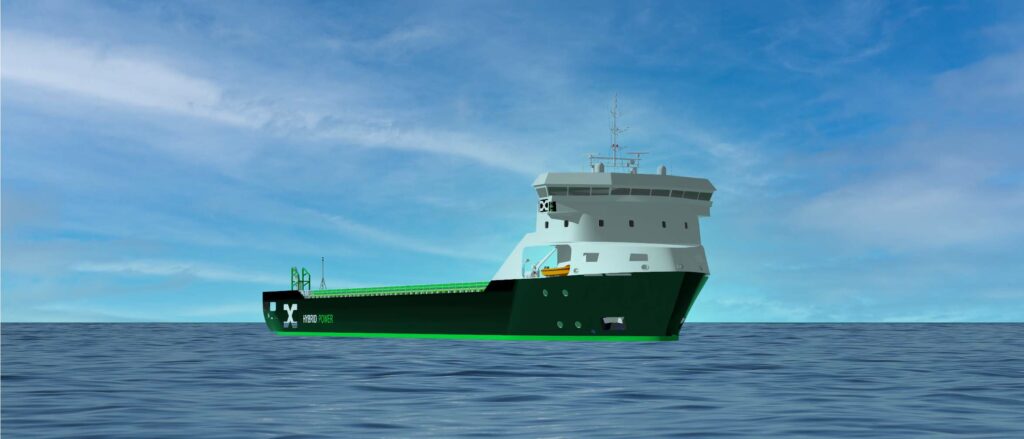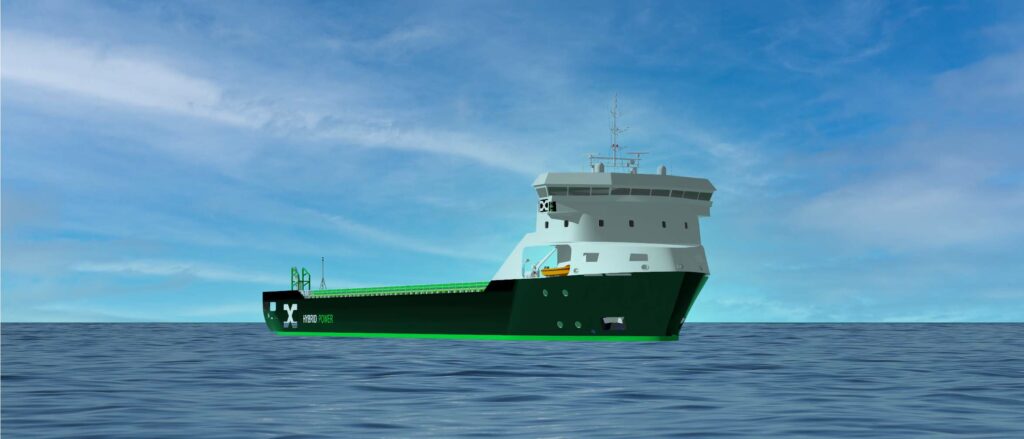 As informed, the 15-year loan is a part of the financing of ESL Shipping's investment in a series of six new energy-efficient electric hybrid 5,350 dwt vessels, a project first announced in September 2021.
"We are pleased to have this loan agreement signed with Svenska Skeppshypotek, as we welcome them to partner us on our journey towards fossil-free shipping. We share a common goal of promoting green technology and strengthening the Swedish shipping industry," Frida Rowland, Director of Corporate Business Development at ESL Shipping and [email protected] Shipping, commented.
New 1A ice class electric hybrid vessels feature increased cargo capacity as well as advanced technology. The greenhouse gas emissions, including CO2, of the new vessels will decrease by almost 50% compared to existing ships, making the vessels the most efficient in the world in their size class.
The vessels' battery packs, shore-side electricity solution and electric hybrid use enable completely emission-free and noise-free port calls. Ships can also arrive and leave the port with only electric power.
"Svenska Skeppshypotek is very pleased to work with [email protected] Shipping and Aspo Plc. The introduction of new green technology will not only reduce the carbon footprint from transportation it will also mark the beginning of a new higher standard to coastal shipping," Arne Juell-Skielse, CEO of Svenska Skeppshypotek, said.
The new vessels will be built at Chowgule and Company Private Limited shipyard in India. The first vessel will enter service starting from the third quarter of 2023.
In June, [email protected] Shipping ordered an additional electric hybrid vessel from the abovementioned shipyard.