Overview page containing news articles
News
List of the highlighted articles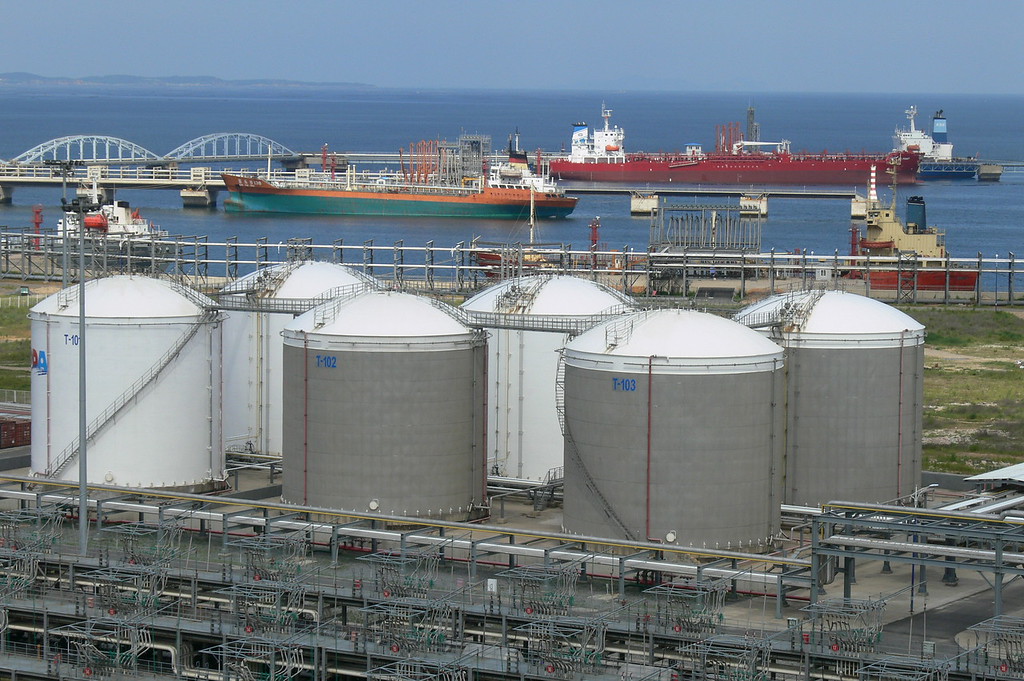 Odfjell Terminals (China) Pte. Ltd. (OTC) has completed the sale of its 50 per cent interest in a ...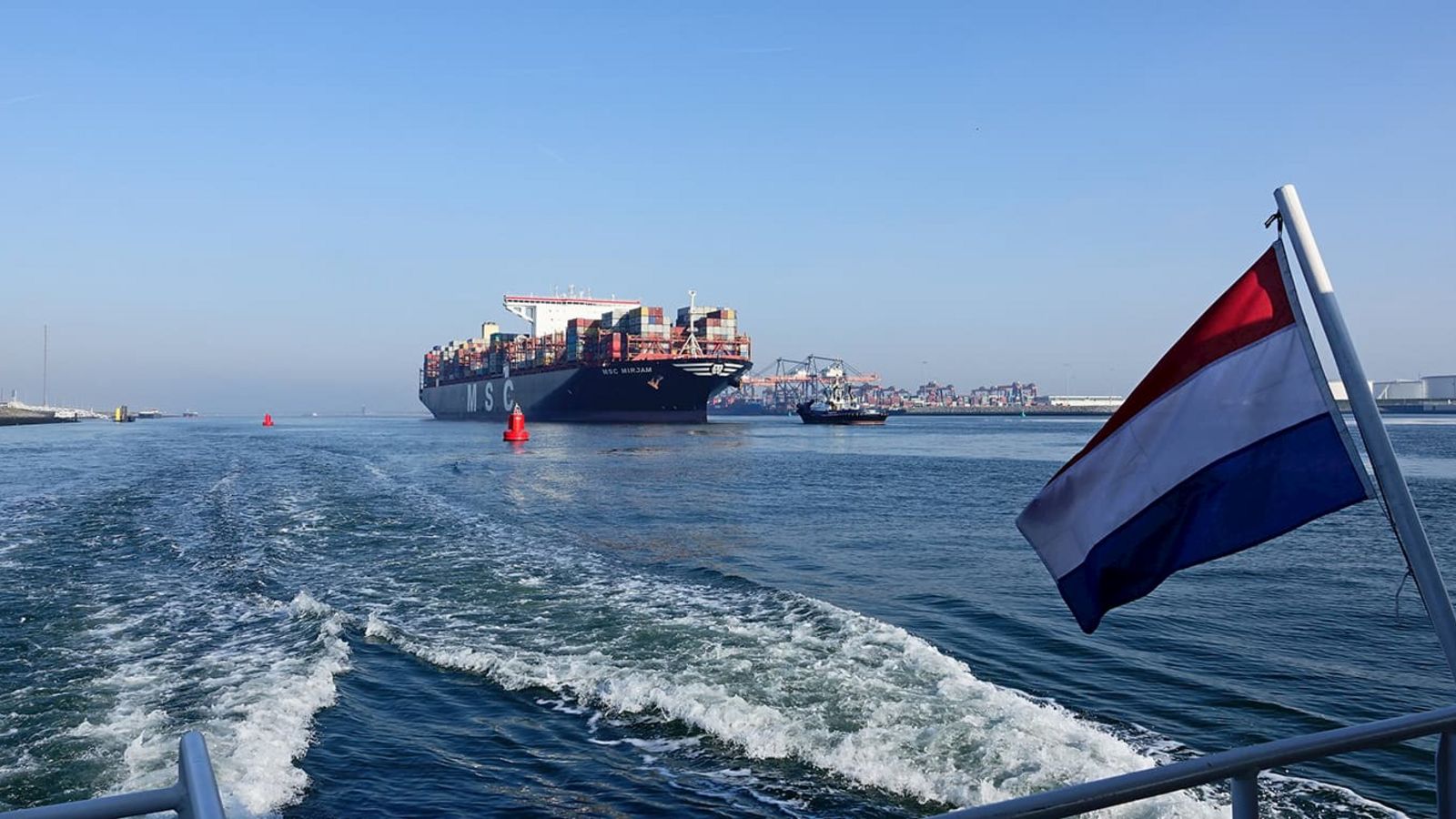 Many of European ports are already feeling a greater impact of reduced cargo vessel calls than othe...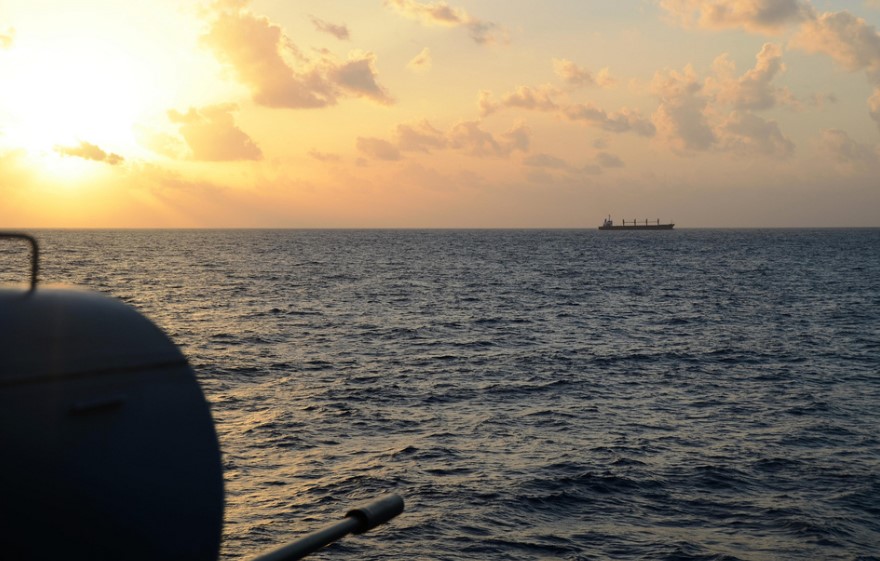 Two new pirate attacks that resulted in the kidnapping of seafarers have been reported in the Gulf ...