AW-Energy, Prosys OPC develop monitoring solution for WaveRoller
Finnish wave energy company AW-Energy and software provider Prosys OPC have developed a monitoring solution to simplify control of WaveRoller wave energy devices.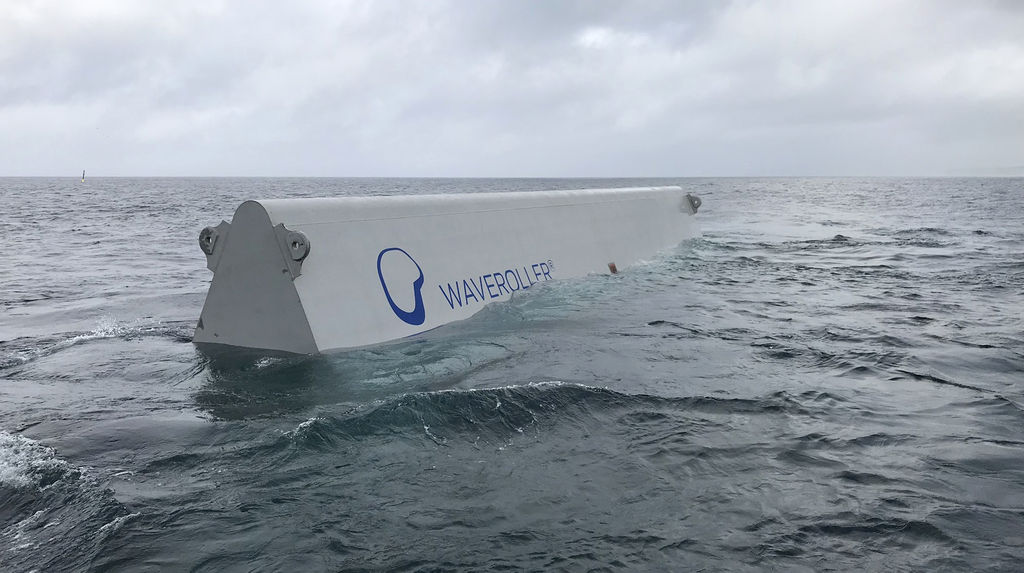 The solution by Prosys OPC is based on OPC UA technology, the standard communication protocol that enables secure Internet of Things (IoT) and Industry 4.0 solutions. The solution features WaveRoller Dataserver, data storage with SQL, and presentations in OPC UA.
The OPC component manages an OPC UA Server that provides access to current and historical measurements, as well as alarm events, from WaveRoller devices.
While OPC UA methods are used to control the devices, the SQL component is applied for historical data access.
The information model for representing WaveRoller devices as OPC UA Nodes on the server was designed during the WaveFarm project, and the OPC Foundation's ModelCompiler was used to generate code based on the information model.
Measurement and device parameters present in the OPC tree were populated from existing modules of the Dataserver software. The OPC UA Server is utilized by a web server and a mobile server to provide UIs for desktop and iOS devices, respectively. It is also intended to be used by customer applications, according to Prosys OPC.
Ilkka Pelkonen, senior software engineer at AW-Energy, said: "Quickly handling and storing the large amount of data generated by the control system is a major challenge and requires innovative solutions.
"We designed and tested several approaches at our full-scale test facility and ultimately discovered an option well suited for our application in collaboration with the experienced team at Prosys OPC.
"There are challenges that can only be uncovered during full scale benched testing with vast amounts of rapidly changing data. The collaboration with Prosys enabled us to achieve the goals of this challenging project in good time."
The WaveRoller is an oscillating wave surge converter that transforms the kinetic energy of the ocean waves into a usable form. The device consists of three main parts: a foundation, a panel, and a power take-off unit.
The company's first unit designed for commercial projects with a nominal capacity of 350kW was installed off the coast of Portugal in 2019.
The device was retrieved in summer 2021 after two years in constant operation offshore Peniche.