Baker Hughes and Marine Power Systems shake hands to electrify oil & gas
Baker Hughes and Marine Power Systems (MPS) have set up a partnership to work together on delivering integrated solutions for the electrification of oil & gas facilities and their supporting subsea systems.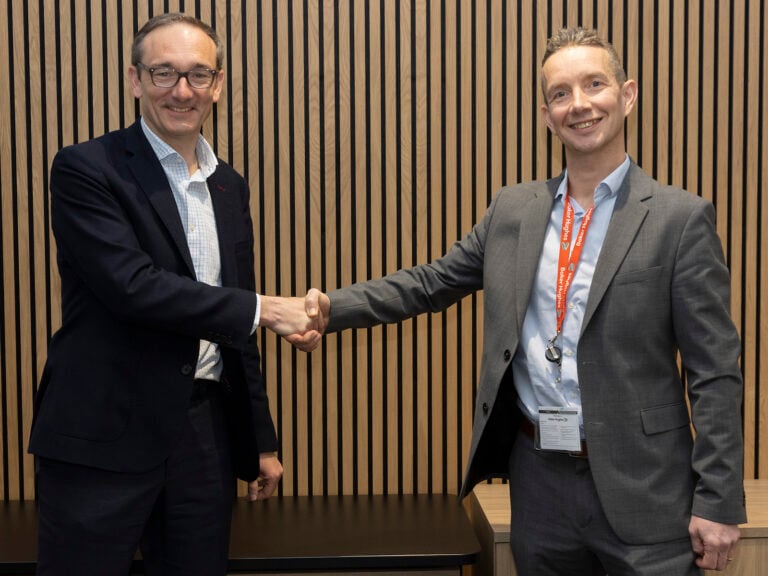 According to the partners, meeting global net-zero targets requires a dual strategy where efficiency improvements are implemented today while also investing in new technology solutions for tomorrow.
Oil and gas will continue to play a role in meeting global energy demand for the immediate future, so those efficiency improvements are critical to reducing emissions, Baker Hughes and MPS believe, emphasizing that progress will depend on successful partnership and collaboration between energy producers, technology and service providers, energy buyers, policymakers, and the wider community.
The collaboration will include MPS' PelaFlex offshore wind platform solution which is said to be optimized to maximize energy generation and reduce lifecycle costs in oil & gas electrification applications.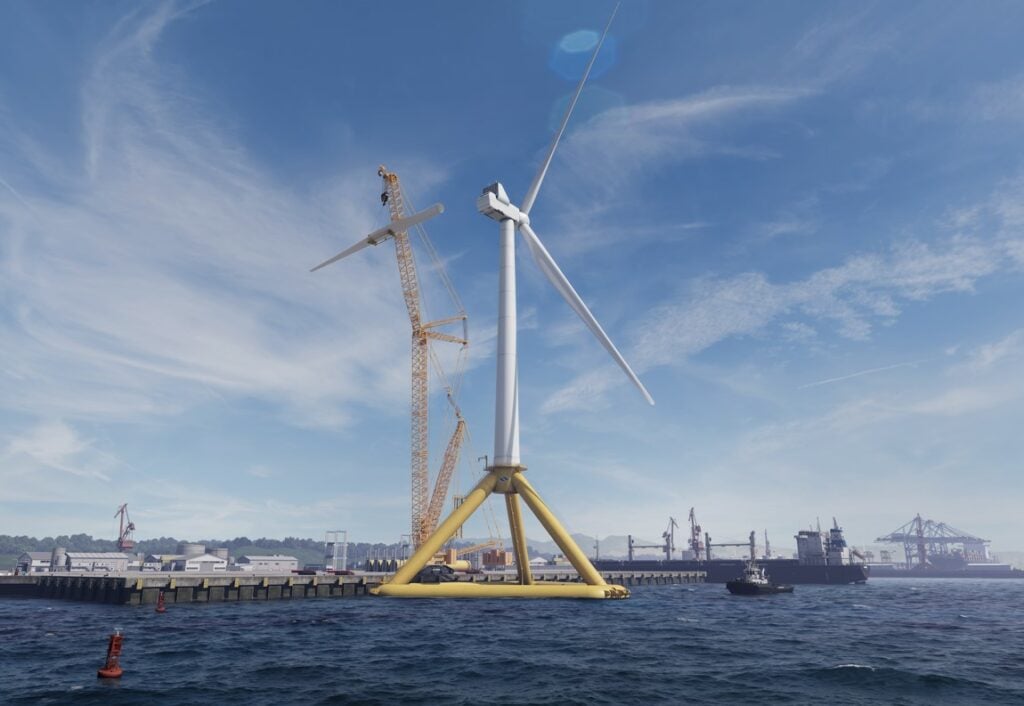 The developer states that the tension-legged platform design delivers a high degree of system stability, minimal seabed footprint, and zero tilt, reducing the wear and tear on the turbine and maximizing energy yields, which enables PelaFlex to access a wider range of wind turbine generator OEM products, a particularly important consideration for the smaller wind farms expected in oil & gas applications.
Martin Carruth, Commercial Director at MPS said: "PelaFlex's ability to maximise energy yields at low cost in the world's most hostile offshore environments makes it an excellent solution for oil and gas electrification applications. MPS is delighted to partner with Baker Hughes to drive decarbonisation of offshore operations and move towards a cleaner energy future."
Baker Hughes recently also formalized an alliance with marine construction and operations contractor Ocean Installer to deliver an integrated subsea engineering solution said to provide efficiencies from project appraisal through to operations. 
The global agreement is expected to minimize the total expenditure and delivery time of offshore developments, including energy transition projects, by innovatively pre-provisioning the deployment of key components and providing flexibility on vessel and equipment delivery schedules.