Ocean Installer and Baker Hughes join hands for integrated subsea engineering solution
Marine construction and operations contractor Ocean Installer and energy technology company Baker Hughes have formalized an alliance to deliver an integrated subsea engineering solution said to provide efficiencies from project appraisal through to operations.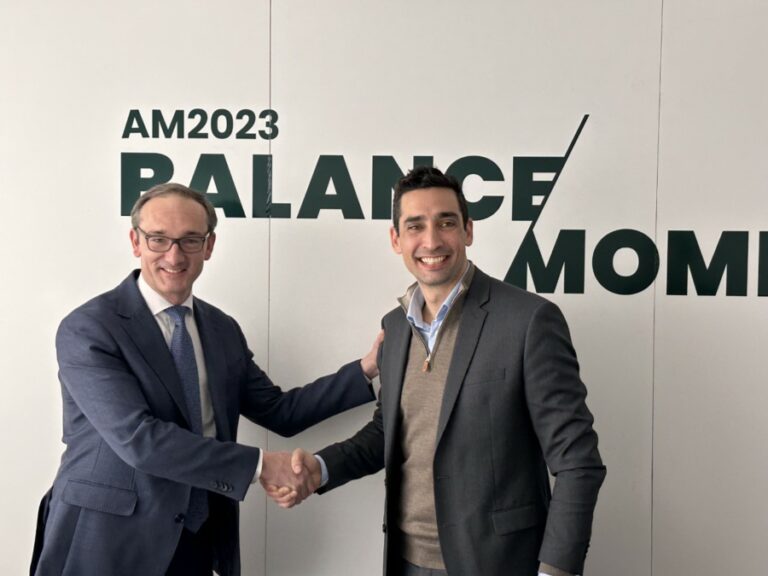 The new global agreement is expected to minimize the total expenditure and delivery time of offshore developments, including energy transition projects, by innovatively pre-provisioning the deployment of key components and providing flexibility on vessel and equipment delivery schedules.
The idea is to combine Baker Hughes' technology and engineering offering with Ocean Installer's subsea and marine operations expertise and enhance the North Sea collaboration that was first conceived on the Balder Future integrated subsea production system, umbilicals, risers and flowlines (SPS+SURF) project for Vår Energi in Norway in 2019. 
"We have built a strong culture of trust with Baker Hughes and are aligned in delivering projects that assist the local communities we operate in and reduce the carbon footprint of our customers' developments. We look forward to advancing these aims further in our new global agreement," said Kevin Murphy, Ocean Installer CEO.
The partners plan to work closely with global customers to de-risk their commercial and operational activities and deliver project efficiencies, continuing to focus on safety and emissions reductions.
"Having successfully worked together on several projects in the North Sea, Baker Hughes looks forward to continuing our collaboration with Ocean Installer to deliver integrated solutions for targeted projects," said Dave Dillon, Senior Vice President, Subsea & Surface Pressure Systems at Baker Hughes.  
"Together, using our Subsea Connect framework, we will continue to advance innovation, deliver optimal solutions to our customers and drive positive change in the industry."  
At the beginning of the year, Baker Hughes introduced new digital solutions and investments focused on improving efficiency and performance while reducing emissions in order to drive the long-term sustainability of customer operations.
The company also recently joined forces with BP to further define and develop its new integrated suite of solutions for asset performance management and process optimization.