Baker Hughes' turbomachinery to boost Oman LNG production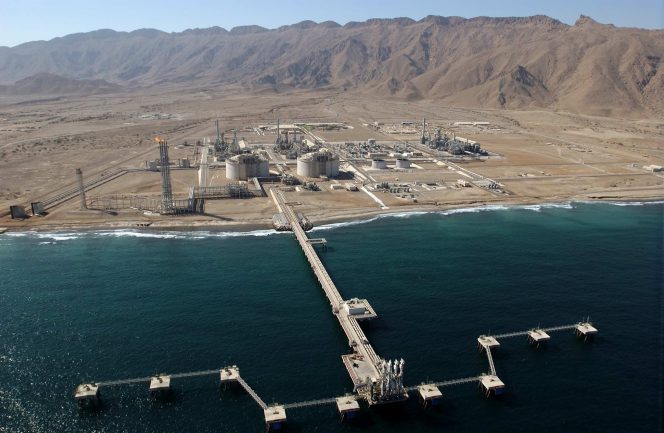 ---
Baker Hughes, a GE company, has been contracted to provide the turbomachinery for Oman LNG's debottlenecking project. 
The project is set to increase Oman LNG facility's production capacity by 10 percent, up to 11.4 million tons of LNG per annum, Baker Hughes said in its statement.
The debottlenecking project comes as part of Oman LNG's far-sighted strategic projects that will boost its efficiency.
Under the terms of the deal, Baker Hughes will supply the new helper motors, variable-frequency drives and deliver the engineering, procurement and construction (EPC) for the said project scope.
FEED was completed in 2019 and awarded to Baker Hughes in the fourth quarter of 2019. The project will be executed over the next two years, with the first train completion by the end of 2020, followed by the second LNG train in 2021, and the third LNG train by 2022, Baker Hughes said.
"To accommodate additional feed gas, Oman LNG has implemented a number of key activities and projects to boost its plant efficiency and increase the LNG output. The ambitious debottlenecking project is very important for our company," said Harib Al Kitani, CEO of Oman LNG.
Baker Hughes has serviced the plant's turbomachinery fleet in the region under a global contractual services agreement since 2004.