Beach and Bridgeport get new gas exploration permits off Australia
Australian oil and gas companies Beach Energy and Bridgeport Energy have been awarded two new gas exploration permits offshore Australia.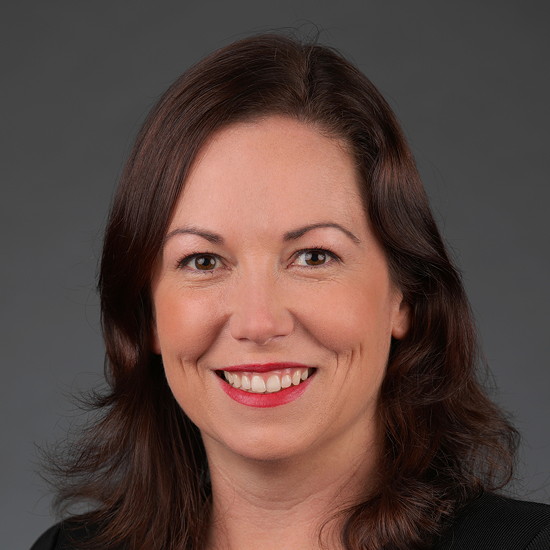 Minister for Resources Jaclyn Symes announced on Monday that permits have been granted to Beach Energy and Bridgeport Energy to explore for gas in state waters near Portland and Port Campbell.
According to a statement from Victoria state government, if initial exploration is successful, up to $85 million could flow into the economy.
This would contribute to further investment in the region and new local jobs.
The benefits will be magnified if the new exploration leads to the additional gas supply, the government said.
Exploration involves geological studies to search for offshore gas deposits, including a range of desktop and field activities which are subject to strict environmental controls.
The new permits are on the doorstep of an existing offshore gas industry including Beach Energy's existing Halladale-Speculant facility and its highly promising Enterprise exploration project.
The area also hosts Lochard Energy's Iona Gas Plant, which is integral to ensure consistent and reliable supply.
Any new gas found will be prioritised for domestic use, boosting the state's energy supply and security.
Minister for Resources Jaclyn Symes, said: "This industry interest backs the extensive geoscience of the Victorian Gas Program, showing there's a good chance of boosting local gas supply while maintaining protection of our precious natural environment".
Header photo by SP Mac – share with permission from the photographer
Related news
List of related news articles