Bhagwan Marine expands fleet with two vessels
Bhagwan Marine, a vessel operator servicing the oil and gas industry, has expanded its fleet by two vessels.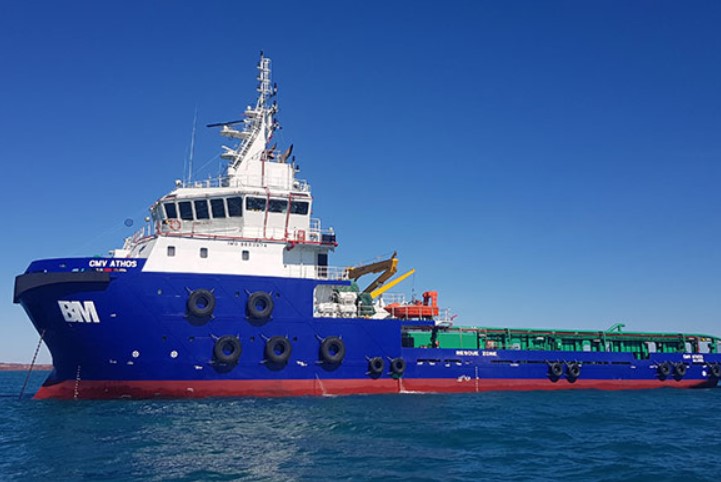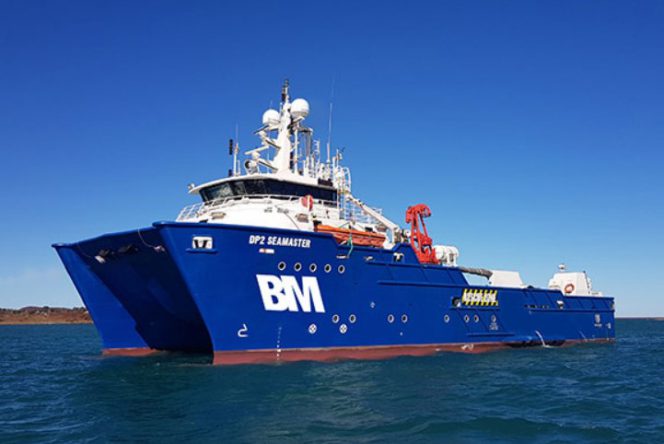 Bhagwan said on Wednesday that the CMV Athos and the DP2 SeaMaster joined the company's fleet.
The two vessels joined the fleet just months after the company moved its corporate headquarters to Perth in order to strengthen relationships with Western Australia's largest oil and gas clients.
The CMV Athos is a 65-meter ABS classed, multi-purpose anchor handling tug supply (AHTS) vessel, and the DP2 SeaMaster is a 40-meter multi-purpose catamaran ideal for in-field maintenance and repair duties including ROV, dive, safety standby, and accommodation campaigns.
Upon arrival in Western Australian waters, both vessels were immediately deployed into term charters with Vermilion Oil & Gas Australia, Jadestone Energy and other oil and gas companies on various projects. The vessels also serviced other clients including Santos in the ad-hoc market.
Loui Kannikoski, managing director of Bhagwan Marine, said: "We're talking to our clients every day now, and getting an even greater understanding of their needs. We listened when they told us what they need, and we went out and got it. And that's the way we intend to operate – in close consultation with the industries we service."
In other company news, Bhagwan Marine in early July appointed Peter Bengtsson as its incoming chief operating officer.
Kannikoski described the appointment of Bengtsson as a "coup" and said that more announcements could be expected in the future.
"Our capacity, our fleet and our expertise get stronger all the time. Bhagwan Marine is here for the long haul," added Kannikoski.