BHP to decide on LNG-fueled iron ore freight in first quarter 2020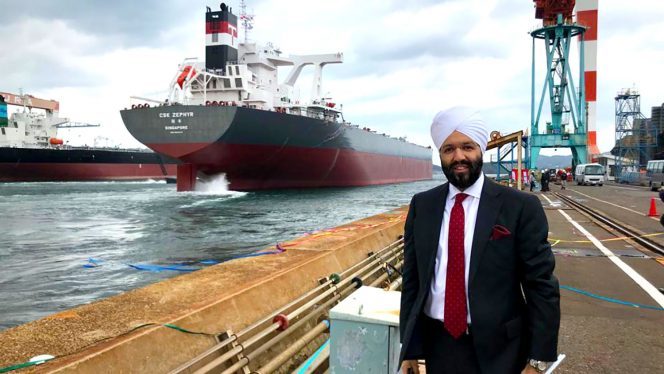 ---
Global resources company BHP will decide who will win a tender for LNG-fueled ship transport of up to 27 million tonnes of iron ore in early 2020.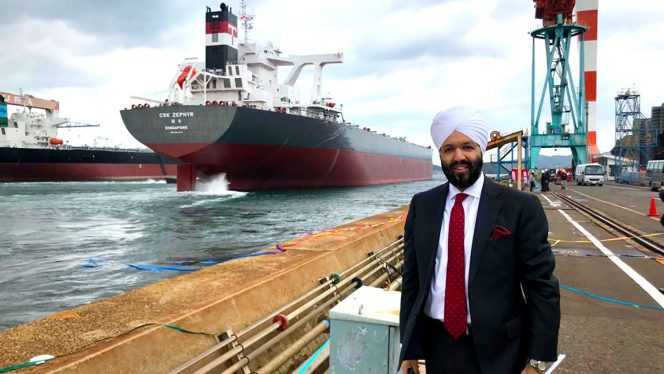 According to Reuters, the amount of iron ore set to be transferred via LNG-powered vessels is around ten percent of the company's production. If BHP reaches its aim, it will cut emissions by around a quarter.
To remind, BHP issued the tender for LNG-fuelled transport for its iron ore in mid-July, which at the time was the first such tender in the world.
Mining companies are under pressure to pollute less as investors increasingly regard a compelling sustainability strategy as an indication that a company is well-run.
Rashpal Bhatti, BHP's VP for maritime and supply chain excellence, told Reuters: "Decarbonisation is an absolutely paramount debate. As the largest bulk shipper in the world, we feel a distinct sense of responsibility."
Bhatti added that BHP was considering 17 detailed submissions, from established companies to start-ups, and hoped to award the tender in the first quarter of next year.
Switching to LNG could cut carbon emissions by around 25 percent, as well as eliminating NOx, SOx, and some of the particulate matter associated with conventional shipping fuel.
The LNG-fueled tankers could be carrying iron ore by late 2021, and the tanks under consideration might also be made suitable for hydrogen, which is getting attention as a possible low-carbon fuel.
An important thing to say is that BHP stands apart from many mining companies because it set a target to become net-zero by 2050, in line with overall U.N. carbon-cutting goals.