Bibby Offshore Nets North Sea IRM Deal
Bibby Offshore has secured a two-phase multi million pound contract with an unnamed oil and gas and production company.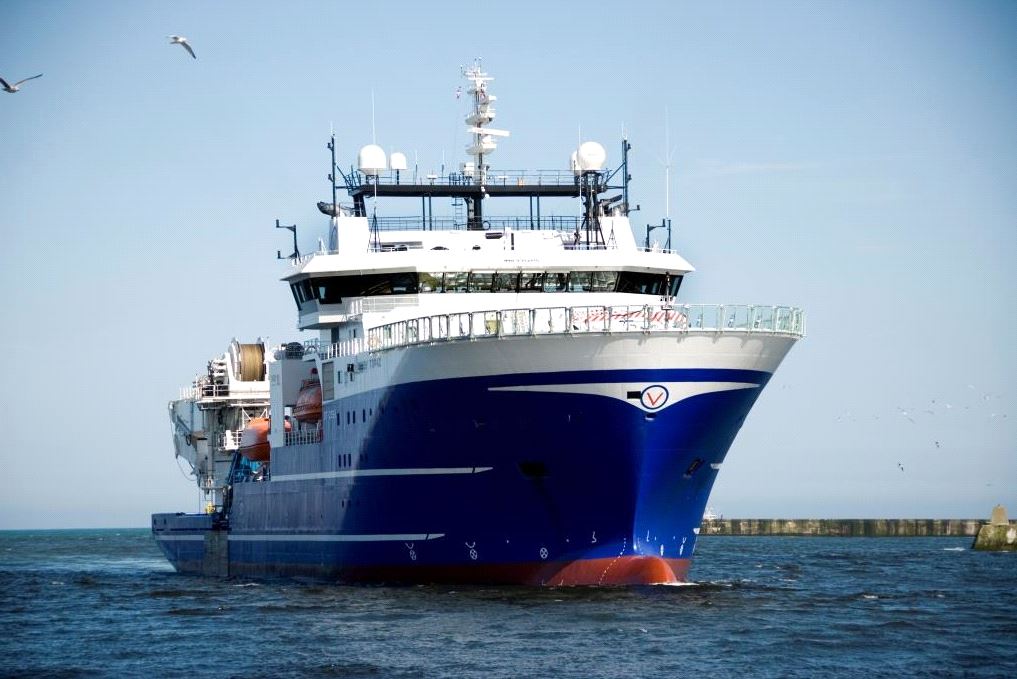 The contract will see Bibby Offshore carry out inspection, repair and maintenance (IRM) services across a number of the operators North Sea assets.
Engineering work for the project has already started, with the initial offshore phase due to begin in Q2 this year and a further campaign scheduled for Q3, the company noted.
Bibby Offshore's multi-role diving support vessel, Bibby Topaz, will be the primary vessel utilized to carry out the base work scope, with the company's multi-purpose dive support and offshore construction vessel, Bibby Polaris, utilized to support activities if required.
Howard Woodcock, chief executive of Bibby Offshore, said: "This type of IRM service is at the core of our business and always receives close attention to ensure we deliver a high level of service for our clients."