Bibby Offshore owner picks new chief executive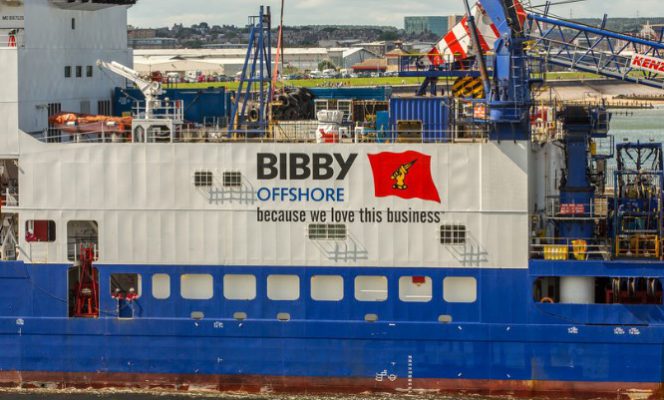 Fara Holdco Limited, owners of Bibby Offshore, CECON Contracting, and Rever Offshore, has appointed a new chief executive with effect from May 1.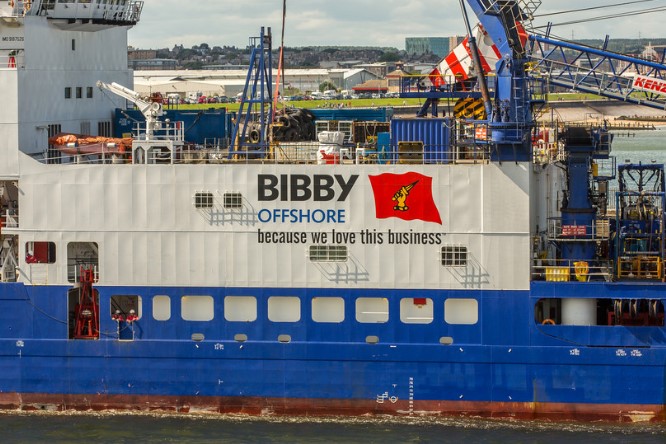 Bibby Offshore, a subsea services provider to the oil and gas industry, said that Mark Bessell took on the role of chief executive of Fara Holdco.
Bessell joins the executive team at Fara Holdco following four years as the chief operating officer with Songa Offshore in Norway.
He previously held positions with Ocean Rig as a senior vice president, and as Transocean's managing director for the Mediterranean. He has over 30 years in the oil and gas industry holding a number of positions worldwide.
"Fara Holdco's objective is to position the company as a market leader in the areas that it operates, ensuring a continuation of high quality service to our customers and creating new opportunities in the market. Mark's role, along with the rest of the organization, is to support this objective," Bibby said.
The company added that Bessel would also become chair of the Bibby Offshore Holdings and CECON Contracting boards and work closely with Jo Braadlie, managing director of CECON and both management teams, as part of the new role.