Biome Wraps Up PowerCone Tidal Tech Trials
Toronto-based Biome Renewables has completed the testing of its PowerCone tidal technology in Strangford Loch, Northern Ireland in cooperation with Queens University Belfast and Cuan Marine Services.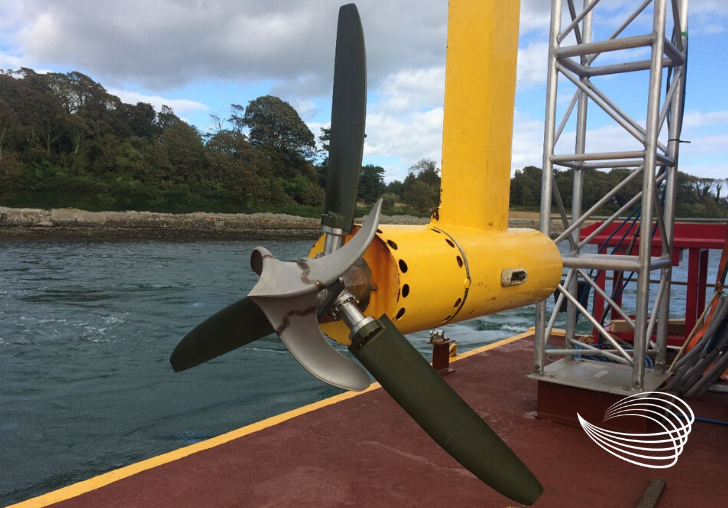 According to the company, the initial results are very promising. Reportedly, the PowerCone retrofit reduces peak loads by up to 10% while improving cut-in and power performance.
Biome said it is now exploring options for the next phase of development.
This pilot project also represented the first use of 3D metal printing in the tidal industry.
The turbine prototype was built using the Renishaw Canada metal printer with the support of the Nova Scotia Community College.
The system has been designed and engineered using the latest software from nTopology, ANSYS and SOLIDWORKS.