BlueInvest Fund Backs Swedish Wave Energy Developer
Among the 20 companies, Swedish CorPower became the winner in the category "Clean Energy from the Ocean" at recently held Blue Investment Day held in Brussels.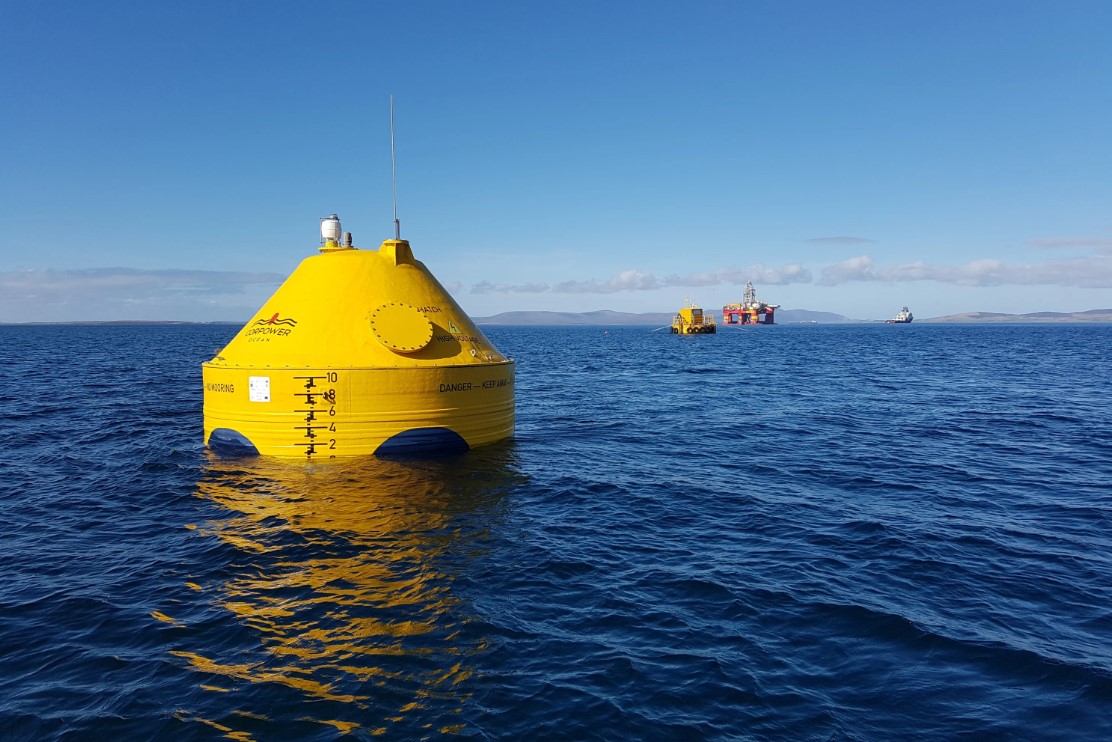 The EU has identified "The Blue Economy" as a priority area as part of "The Green Deal" where the EU will be climate neutral until 2050.
The European Commission has partnered with the European Investment Fund to launch a €75-million equity investment fund for the blue economy (BlueInvest Fund).
The BlueInvest Fund will provide financing to underlying equity funds that strategically target and support the innovative blue economy.
This sector could play an important role in the transformation to a carbon-neutral economy by 2050.
"It's exciting to pay attention to our work on making wave power a reliable and competitive energy source. Europe is making significant investments, which strengthens the sector and we have every reason to be positive about the future, "says Anders Jansson – commercial director at CorPower.
Wave power key component to reach the climate goals
One of the biggest challenges the world has to face in order to achieve completely renewable energy systems is to ensure that there is enough electricity during all hours of the year, even when the sun is not shining and the wind is not blowing. According to CorPower, that is where wave power offers unique advantages with a smoother and more predictable production, which can fill the cavities when there is not enough electricity from the sun and wind. As an example, California has set itself the goal of being completely fossil-fueled by 2045. With wave power in the mix, the amount of balance power and storage can be drastically lowered, by offering a natural balance between production sources that enables a stable fossil-free electricity system with lower cost to consumers.