Borr Drilling hit with fresh NYSE listing warning
Offshore drilling contractor Borr Drilling has received its second continued listing standard warning from the New York Stock Exchange (NYSE) in a span of three months.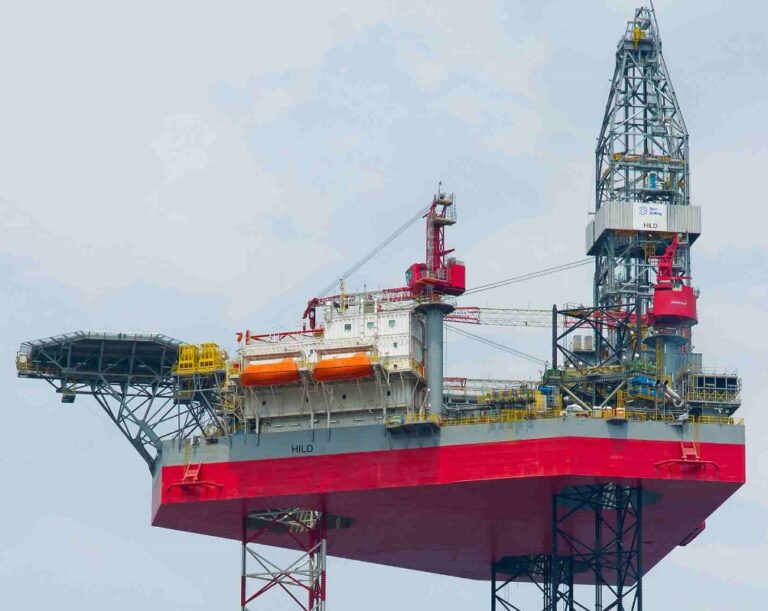 The first one was received last May amid a difficult period for the services sector affected by budget cuts by oil and gas operators due to coronavirus pandemic.
Borr then regained compliance with the NYSE continued listing standard in July after its average stock price went above the NYSE's minimum requirement of $1.
However, in a statement on Monday 7 September Borr Drilling said it has received written notice from the NYSE that the company is, again, not in compliance with the NYSE continued listing standard with respect to the minimum average share price required by the NYSE.
The notice was received because the average closing price of Borr's common shares had fallen below $1 per share over a period of 30 consecutive trading days.
Under the NYSE rules, the company can regain compliance with this standard and cure this deficiency if, during the six-month period following receipt of the NYSE notice, on the last trading day of any calendar month or on the last trading day of this six-month cure period, the company's common shares have a closing share price of at least $1 and an average closing share price of at least $1 over the 30-trading day period ending on the last trading day of that month or the last trading day of the cure period, which for the company means 25 February 2021.
The company has responded to the NYSE to confirm its intent to cure this non-compliance.
During this period, the company's common shares will continue to be traded on the NYSE subject to the company's compliance with other applicable NYSE listing requirements.
Borr has recently announced Patrick Schorn, a former executive vice president of wells at Schlumberger, as its new chief executive officer (CEO).
Schorn's appointment comes into effect from 8 September 2020.
The drilling contractor said on Monday that, in connection with the assumption of his new role as CEO, Schorn will step down from the company's board of directors with effect from 8 September.
Schorn has been a director of the company since January 2018.
When it comes to Borr's financial performance in 2Q 2020, the company booked a loss in the second quarter of the year as its revenues dropped due to several planned contract completions, but the driller is still seeing early signs of recovery in the industry.