Boskalis names new addition to board of directors
Dutch offshore giant Boskalis has added to its offshore energy division by appointing a new member of the company's board of directors.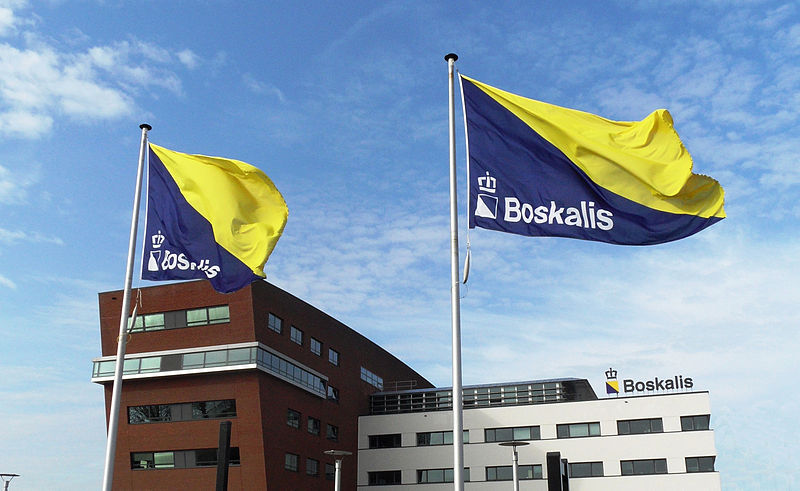 Royal Boskalis Westminster N.V. said on Tuesday that Bart Heijermans would be nominated for appointment to the board of management with ultimate responsibility for the offshore energy division with effect from September 1, 2018.
According to Boskalis, his appointment will be on the agenda of an extraordinary general meeting of shareholders to be held on August 15.
Heijermans has extensive experience in the offshore industry, recently serving as CEO and board member of subsea services provider DeepOcean. Before that, he held various senior management positions at companies including Helix Energy Solutions and Shell, the company noted.
Peter Berdowski, Boskalis CEO, said: "We look forward to Bart joining the offshore energy division. Boskalis has identified large growth opportunities in offshore.
"In anticipation of this, we are investing considerably in our offshore energy activities, as demonstrated by our recent investments in diving support vessels and a crane vessel, as well as the acquisition of UK subsea survey specialist Gardline. Bart's excellent track record in offshore will enable him to play an important leading role in the further expansion. I wish him every success with this."
In recent news regarding the company's offshore energy division, Boskalis presented its integrated service portfolio in May for the offshore energy market under one single brand name.
Namely, VBMS, Dockwise, and Fairmount would continue to offer their services under the brand name Boskalis.