BP sees profit surge while working to 'accelerate greening'
Energy giant BP saw its profit surge in the last quarter of 2021 as a result of higher oil and gas prices and refining margins and stronger trading results. BP has also revealed that the growing confidence in the opportunities of the energy transition is allowing it to accelerate its net-zero ambition and aims.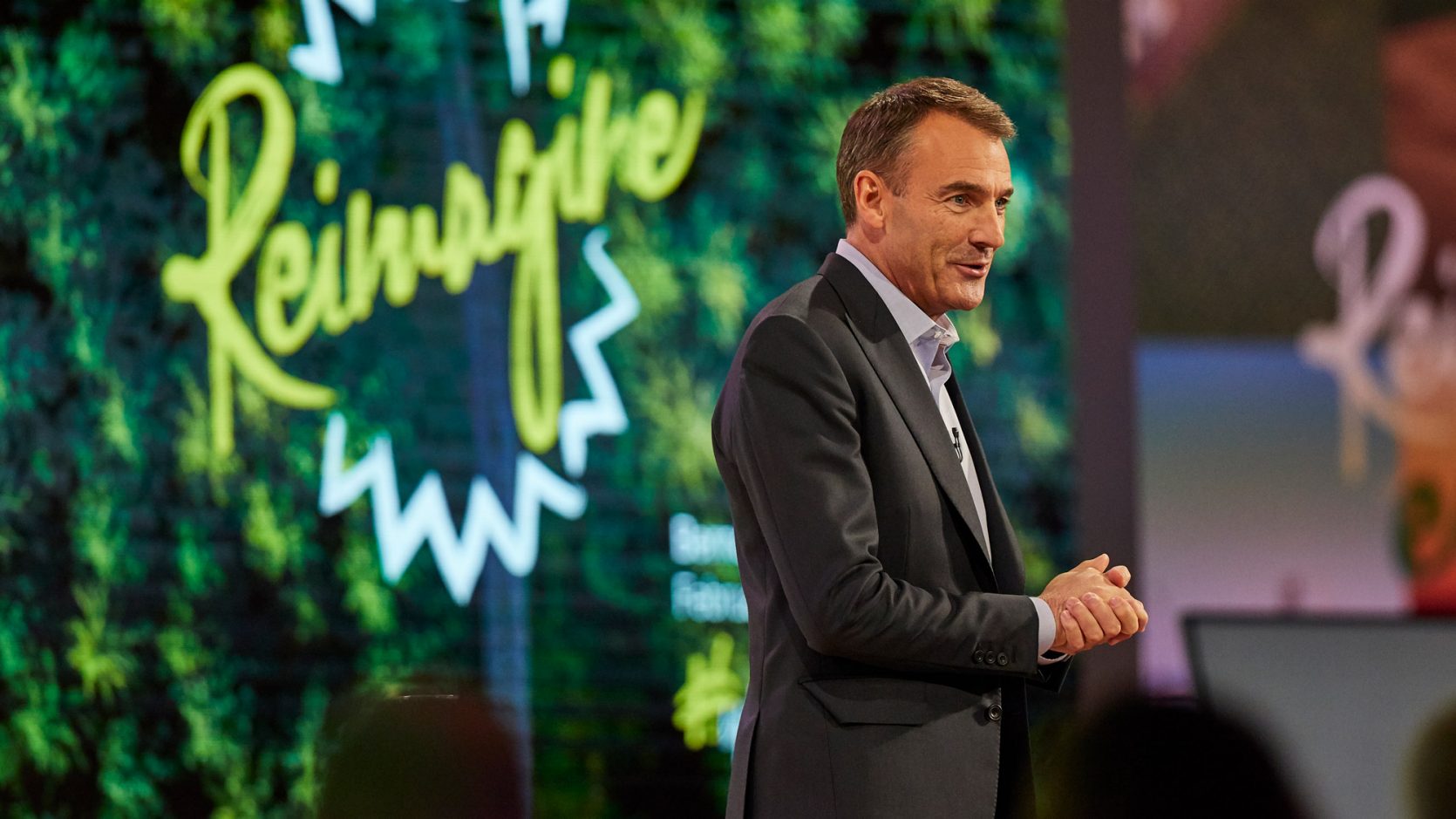 BP on Tuesday reported underlying replacement cost profit for the quarter of $4.1 billion, compared with $3.3 billion for the previous quarter and compared to a profit of $115 million in the fourth quarter of 2020. The result in 4Q 2021 was BP's highest profit in eight years, according to Reuters.
This result was driven by higher oil and gas realizations, higher upstream production volumes, and stronger refining commercial optimization, partly offset by a significantly lower oil trading result and an average contribution from gas marketing and trading and the impact of higher energy costs.
For the full year of 2021, BP recorded a profit of $12.8 billion compared to a loss of $5.7 billion in 2020.
For the fourth quarter, BP has announced a dividend of 5.46 cents per ordinary share payable in March 2022. The company's net debt fell to $30.6 billion at the end of the fourth quarter – a reduction of $8.3 billion compared to the fourth quarter of 2020.
Capital expenditure in the fourth quarter and full-year was $3.6 billion and $12.8 billion respectively. BP now expects capital expenditure of $14-15 billion in 2022 and continues to expect a range of $14-16 billion per annum through 2025.
Share buybacks of $1.725 billion were executed during the fourth quarter including $1.25 billion announced with third-quarter results and $475 million to complete the buybacks announced with second-quarter results. BP intends to execute a further $1.5 billion share buyback from 2021 surplus cash flow prior to announcing its first-quarter 2022 results.
BP CEO, Bernard Looney, said: "We've strengthened the balance sheet and grown returns. We're delivering distributions to shareholders with $4.15 billion of buybacks announced and the dividend increased. And we're investing for the future."
Looney added: "We've made strong progress in our transformation to an integrated energy company: focusing and high grading our hydrocarbons business, growing in convenience and mobility and building with discipline a low carbon energy business – now with over 5GW in offshore wind projects – and significant opportunities in hydrogen."
Looking ahead, BP expects oil supply and demand to move back into balance through 2022, however, with lower levels of spare capacity price volatility is likely. Furthermore, OPEC+ decision making on production levels continuing to be a key factor in oil prices and market rebalancing.
With ongoing geopolitical uncertainty and low storage levels, BP sees the potential for continued price volatility in gas markets.
When it comes to its production in 1Q 2022, BP expects it to be lower than fourth-quarter 2021 reflecting base decline and higher maintenance.
For full-year 2022, BP expects both reported and underlying upstream production to be broadly flat compared with 2021 with oil production & operations slightly higher and production from gas & low carbon slightly lower. BP expects to start up Mad Dog Phase 2 in the second half of the year and the first gas from the Tangguh expansion project in 2023.
'Accelerating the greening of BP'
In a separate statement on Tuesday, BP updated on the progress made in executing its transformation to an Integrated Energy Company (IEC) since outlining its new strategy.
BP is now aiming to sustain earnings (EBITDA) from resilient hydrocarbons out to 2030, despite focusing its oil and gas production and refining throughput.
BP also expects to increase the proportion of its capital expenditure in transition growth businesses to more than 40 per cent by 2025 and is aiming for around 50 per cent by 2030. It aims to generate earnings of $9-10 billion from these businesses by 2030, driven by five transition growth engines – bioenergy, convenience, electric vehicle (EV) charging, renewables, and hydrogen.
Since setting out its strategy in August 2020, BP said it has made progress across each of its three strategic focus areas and is on track to meet the targets it set for 2025.
In resilient hydrocarbons, eleven new major projects have begun production since the start of 2020, completing a six-year programme that delivered 35 major projects.
In low carbon energy, BP has quadrupled its renewables development pipeline since the end of 2019, from 6GW to 24.5GW. This includes its entry into offshore wind, now with a pipeline of 5.2GW net, including its recent success in the ScotWind leasing round.
BP sees both renewables and hydrogen as transition growth engines. With its renewables pipeline and 4.4GW developed to FID at the end-2021, it is on track for its target of having developed 20GW renewable power capacity by 2025 and its aim for 50GW by 2030.
In hydrogen, BP has built a portfolio of options in advantaged markets worldwide with a potential capacity of 0.7-1.3 million tonnes a year. These also enable additional value creation through integration with renewables and CCS.
Looney stated: "We are accelerating the greening of BP. Our confidence is growing in the opportunities that the energy transition offers. This allows us to raise our low carbon ambitions, and we are now aiming to be net-zero across operations, production and sales by 2050 or sooner – unique among our peers."
BP now aims to reduce operational emissions by 50 per cent by 2030, compared with an aim of 30-35 per cent previously, on the way to net-zero by 2050 or sooner.
BP is now also aiming for net-zero lifecycle emissions from the energy products it sells by 2050 or sooner – a significant advance from the previous aim of a 50 per cent reduction in their emissions intensity. Additionally, the aim's scope is expanding to include physically traded energy products. For 2030, BP is aiming for a 15-20 per cent reduction in the lifecycle carbon intensity of these products.
Tobias Wagner, VP Senior Credit Officer at credit ratings agency Moody's, commented on BP's results: "BP's strong results are credit positive and the newly set out profit ambitions for 2025 and 2030 provide further clarity on future contributions from low and no-carbon operations.
"However, the transition will also take time and carries execution risks with hydrocarbon operations to continue to remain the largest profit contributor for some time."