BP to raise its stake in 'iconic' UK field as Viaro heads out
Oil major BP is increasing its stake in a field located on the UKCS through a deal signed with Viaro Energy's subsidiary, RockRose Energy, which is looking to divest itself of its non-operated interest in this field to pursue further growth in the UK offshore sector.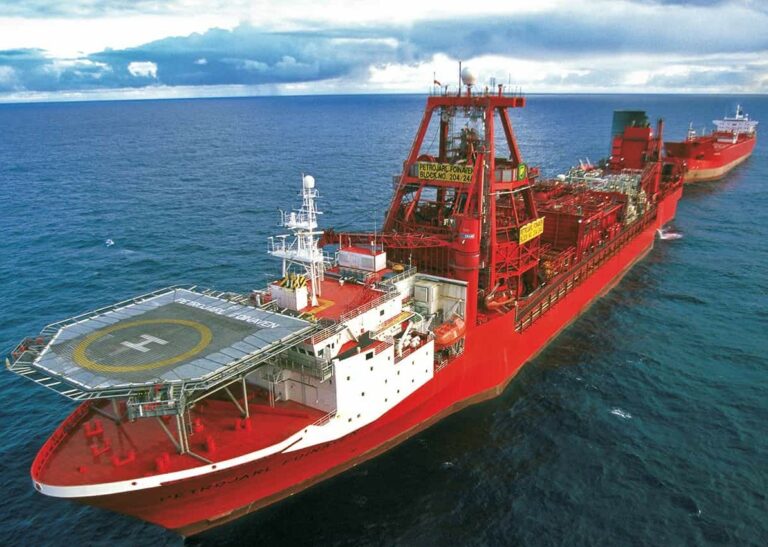 Viaro Energy reported on Thursday that its subsidiary RockRose had signed a sale and purchase agreement with BP for the sale of Viaro's 28 per cent non-operated interest in the Foinaven oil field. No financial details have been revealed, but the completion of the transaction is expected in the first quarter of 2022.
Francesco Mazzagatti, Chief Executive of Viaro, remarked: "The Foinaven field is an iconic development in the UKCS and we are proud to have played a part in its story. We have established a very strong production base and continue to seek opportunities to build our portfolio further as we pursue further growth in the UKCS."
Located 190 kilometres west of Shetland in water depths of between 350 and 520 meters, the BP-operated Foinaven field was discovered in 1990 and sanctioned for development in 1994. It was the first deepwater development on the United Kingdom Continental Shelf (UKCS) and the first west of Shetland.
The first oil from the field was achieved in November 1997, while the development was based on a network of subsea wells linked via a subsea network of pipelines, control umbilicals and risers to the Petrojarl Foinaven FPSO.
To remind, BP suspended production from the Foinaven field in April this year, explaining it would be retiring the Petrojarl Foinaven FPSO unit due to a series of safety issues. The FPSO is expected to be taken off station and handed back to vessel owner Teekay Corporation in 2022.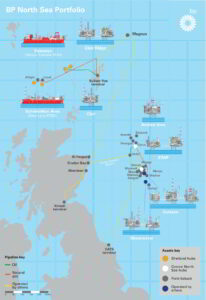 The Foinaven area comprises the Foinaven and Foinaven East fields and BP operates both fields with a 72 per cent interest in the Foinaven field and 43 per cent interest in Foinaven East. RockRose Energy holds a 28 per cent non-operated interest in Foinaven and a 47 per cent non-operated interested in Foinaven East.
It is worth noting that RockRose acquired its interest in these fields in July 2019 following the agreement with Marathon Oil Corporation for the sale of Marathon's UK business in February 2019. At the time, this acquisition added circa 28.4 million boe of 2P reserves, increasing RockRose's total 2P reserves to 62.9 million boe and 2P reserves plus 2C contingent resources of 87.6 million boe.
Regarding BP's intention to buy RockRose's stake in the Foinaven field, this is not the first field in which BP has recently decided to increase its interest. In fact, at the beginning of this month, the UK oil and gas giant agreed to buy JX Nippon's interests in the Andrew area located in the UK North Sea.
Just like the Foinaven deal, the one with JX Nippon is also anticipated to be completed during the first quarter of 2022, subject to receipt of the UK regulatory and other relevant third-party approvals.