Bunker One HVO biodiesel for Molslinjen ferries
Danish marine fuel supplier Bunker One has been contracted to supply Molslinjen's ferry link Fanølinjen with fossil-free HVO biodiesel.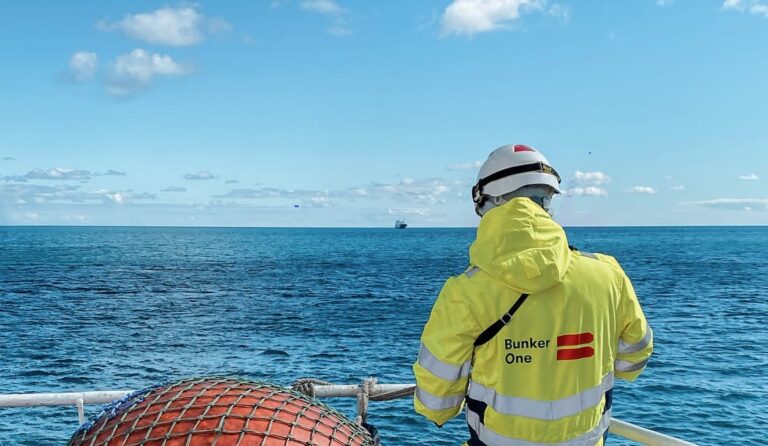 As explained, the new partnership will entail a reduction of CO2 emissions by up to 90 per cent.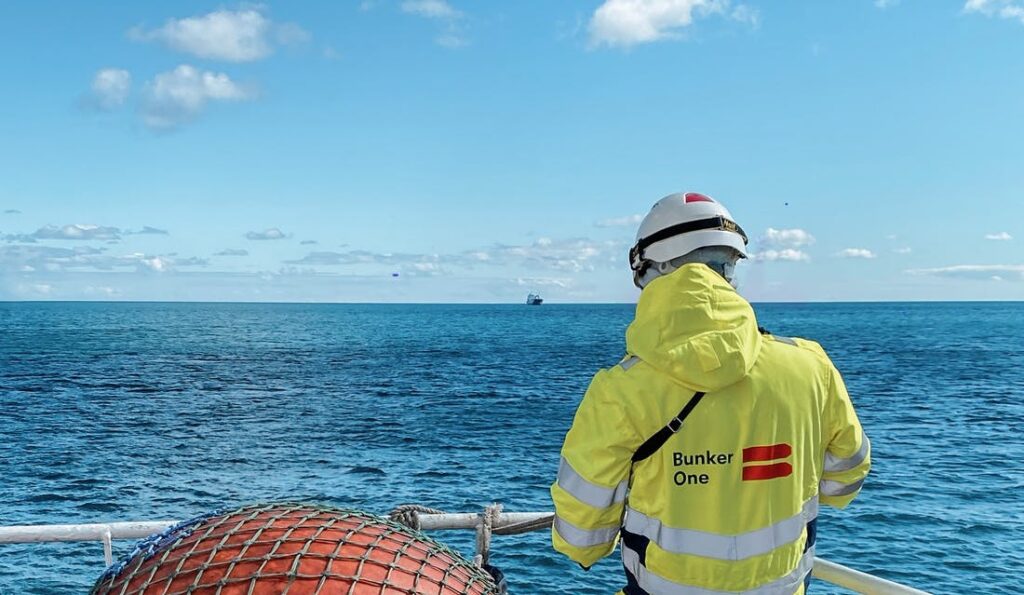 Earlier this year, the product was tested in the engines onboard M/F Fenja and M/F Menja, the two ferries operating the route between Esbjerg the Danish mainland and the island of Fanø.
After a successful test period, Bunker One and Danish ferry operator Molslinjen have entered into a long-term supply agreement.
"It is our aim to operate ferries that no longer emit CO2 on their routes. Even though it's just the beginning, we are happy to now have reached the phase of testing HVO biodiesel for one of our ferry routes, as it's a step in the right direction towards our ambition of transitioning to sustainable fuels," Carsten Jensen, CEO of Molslinjen, said.
"We are very excited to have entered this agreement with Molslinjen and support their ambitions to operate a fossil free ferry route," Peter Zachariassen, CEO of Bunker One elaborates, commented.
In line with Bunker Holding's ambition to support shipping companies in their transition to more sustainable energy sources, Bunker One has in recent years intensified its efforts in delivering cleaner fuels. As the demand for sustainable fuels is increasing, Bunker One is looking to expand the offering to its physical operations around the world.
Earlier this year, a tanker operated by Bunker One commenced trials of using biofuel in its own engine. The ship is offering the delivery of sustainable biofuel to vessels passing the Danish straits in the Skaw and Gothenburg areas.