BV greenlights Propspeed foul-release coating system
New Zealand's coatings developer Propspeed® has won a type approval from Bureau Veritas for its Propspeed foul-release coating system.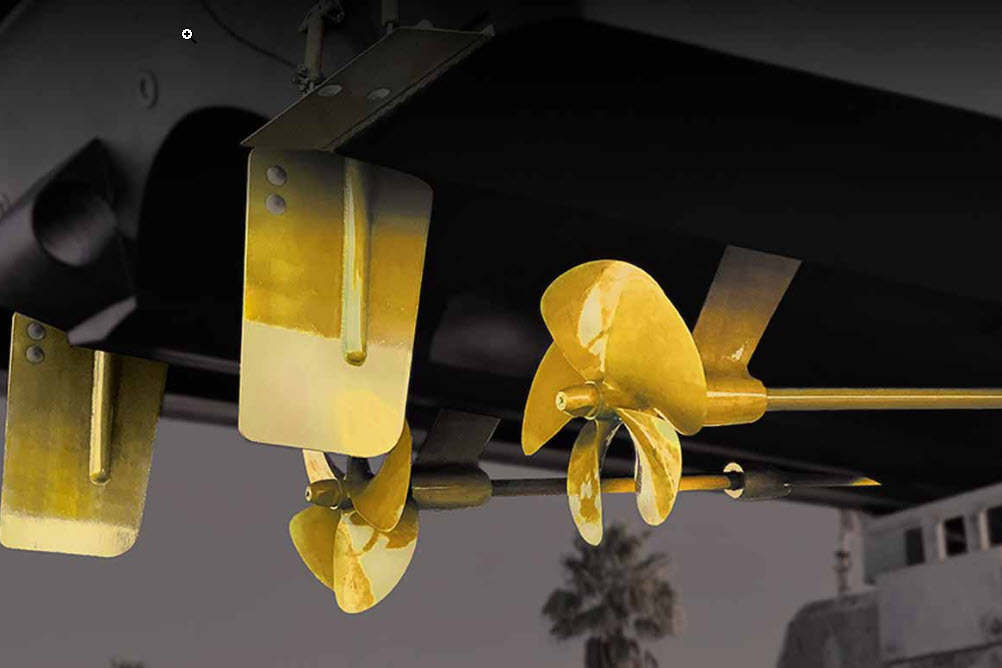 The type approval follows a comprehensive round of third-party testing proving that the system conforms to the technical standards established by regulatory bodies.
"We take great pride in the quality, durability, safety and effectiveness of all of the Propspeed foul-release systems we provide the marine industry," said Marcus Hamilton, CEO, Propspeed.
"Type approval is important for our customers as it is verification conducted by an independent third-party agency certifying that Propspeed complies with the rules and restrictions of the strictest shipbuilding best practices. Receiving recognition by the experts at Bureau Veritas is further proof that the marine industry can put their trust and confidence in Propspeed, and that the Propspeed foul-release system will exceed the expectations of all our current and future customers."
The system keeps underwater metals free of marine growth and protects against corrosion thus improving boat performance, lowering fuel consumption and operational costs.
The solution is biocide free, and should not be confused with an antifouling coating. Namely, Foul-release coatings use physical means to reduce fouling, creating a surface that's tough for marine organisms to adhere to.