BW LNG marks BW Tulip's two years of ops without LTI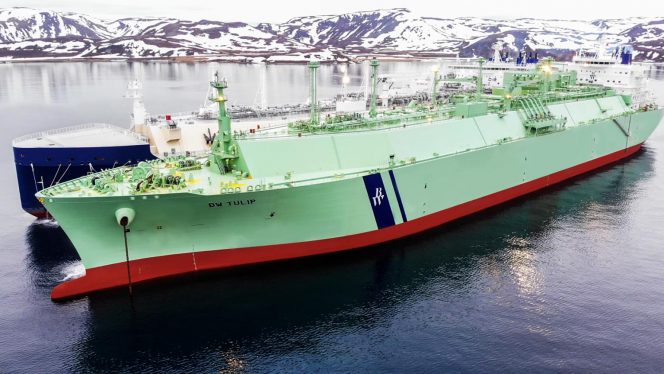 ---
BW LNG, a unit of the Singapore-based gas shipping giant BW Group, said its LNG carrier BW Tulip has completed two years of service with zero lost-time incidents and total recordable cases. 
BW Tulip is BW LNG's first M-type, Electronically Controlled, Gas Injection (MEGI) LNG vessel. It is capable of transporting up to 173,400 cubic meters of the chilled fuel and is operating under a charter deal with the French energy giant Total.
In a statement through its social media channels, highlighting the milestone, BW LNG said, the vessel carried a total of 24 cargoes of LNG and loaded a total of 3.8 million cubic meters or 1.7 million metric tons of LNG.
BW Tulip further transited the Suez canal three times and the Panama canal four times. It also took part in eight ship-to-ship (STS) operations at Honningsvag, Norway, transporting over 0.5 million tons of LNG from the Yamal LNG project to other destinations.
LNG World News Staff
Related news
List of related news articles