BW LPG Looking to Buy Dorian LPG in USD 1.1 Bn Deal
Owner and operator of gas carriers Dorian LPG has received an unsolicited proposal from BW LPG for a business combination in an all-stock transaction.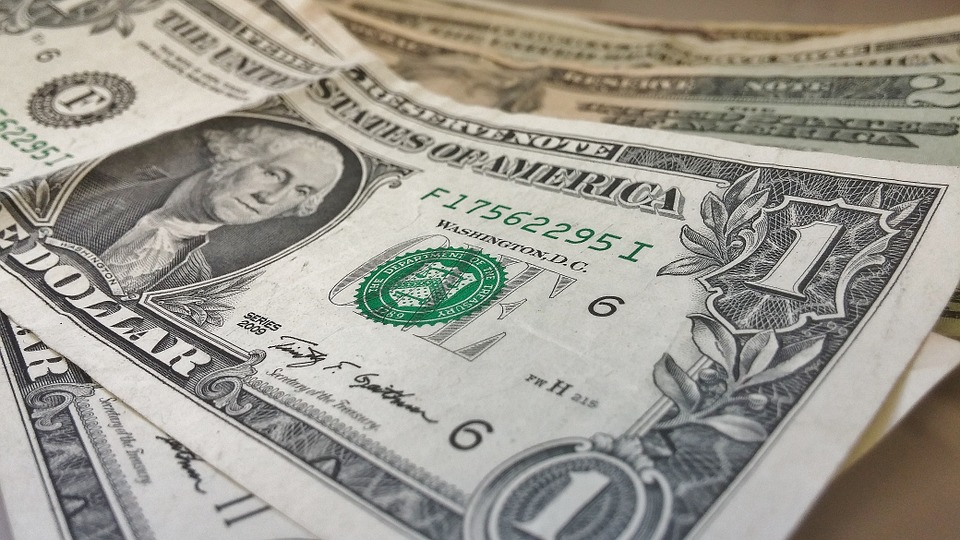 The move would see Dorian shareholders receive 2.05 shares of BW LPG for each share of Dorian.
BW LPG intends to dual-list on the New York Stock Exchange such that Dorian shareholders would receive at closing NYSE listed BW LPG shares, representing in the aggregate 45% of the combined company at the completion of the transaction.
The proposal is supported by BW Group, which owns 14.2% of Dorian and around 45% of BW LPG.
It represents a value of USD 7.86 per share of Dorian common stock based on BW LPG's closing share price of NOK 31.42 on May 28, 2018.
The total equity value of the transaction is around USD 441 million on a NAV to NAV basis and the total enterprise value is USD 1.1 billion, including the assumption of net debt.
"Our proposal represents a unique and compelling opportunity to maximize value for both Dorian and BW LPG shareholders," Martin Ackermann, BW LPG Chief Executive Officer, said.
Dorian's Board of Directors will review BW's proposal in consultation with its financial and legal advisors.
The combination would create an owner and operator of 73 VLGCs, including 70 VLGCs, and 3 LGCs, with an aggregate fleet capacity of 6 million cubic meters.