BW LPG retrofit takes to sea trials
BW LPG has kicked off a week-long sea and gas trials for its pioneering very large gas carrier (VLGC).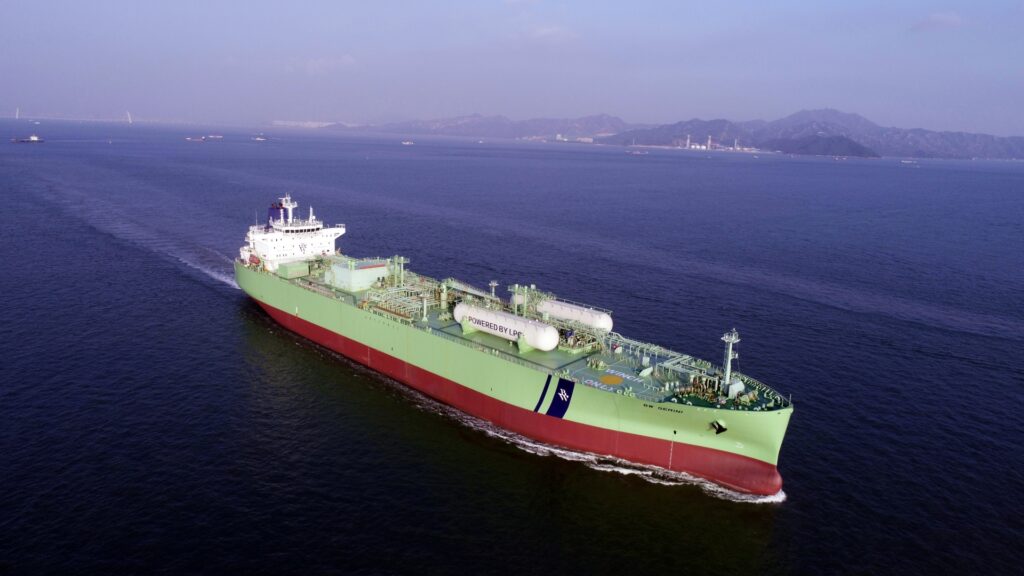 The company noted in its statement that BW Gemini has been retrofitted with liquefied petroleum gas dual-fuel propulsion technology.
BW Gemini has achieved a milestone as the world's first VLGC to be fuelled by liquefied petroleum gas.
The retrofitted main engine is running on LPG and is capable of switching to traditional fuel seamlessly.
The retrofitting process was completed at the Yiu Lian Dockyard in Shenzhen, China. The process took approximately 60 days and is estimated to have emitted 2,060 tons of carbon dioxide.
This is approximately 97 per cent lower when compared to ordering a newbuilding with similar technology, the statement reads.
Decarbonization is one of the industry's main challenges and a core commitment of BW LPG in the pursuit of sustainable development.
Using LPG as fuel for propulsion is a promising solution for sustainable shipping.