C-Kore Rolls Out Sensor Monitor Tool
C-Kore Systems has released a new subsea testing tool, the C-Kore Sensor Monitor.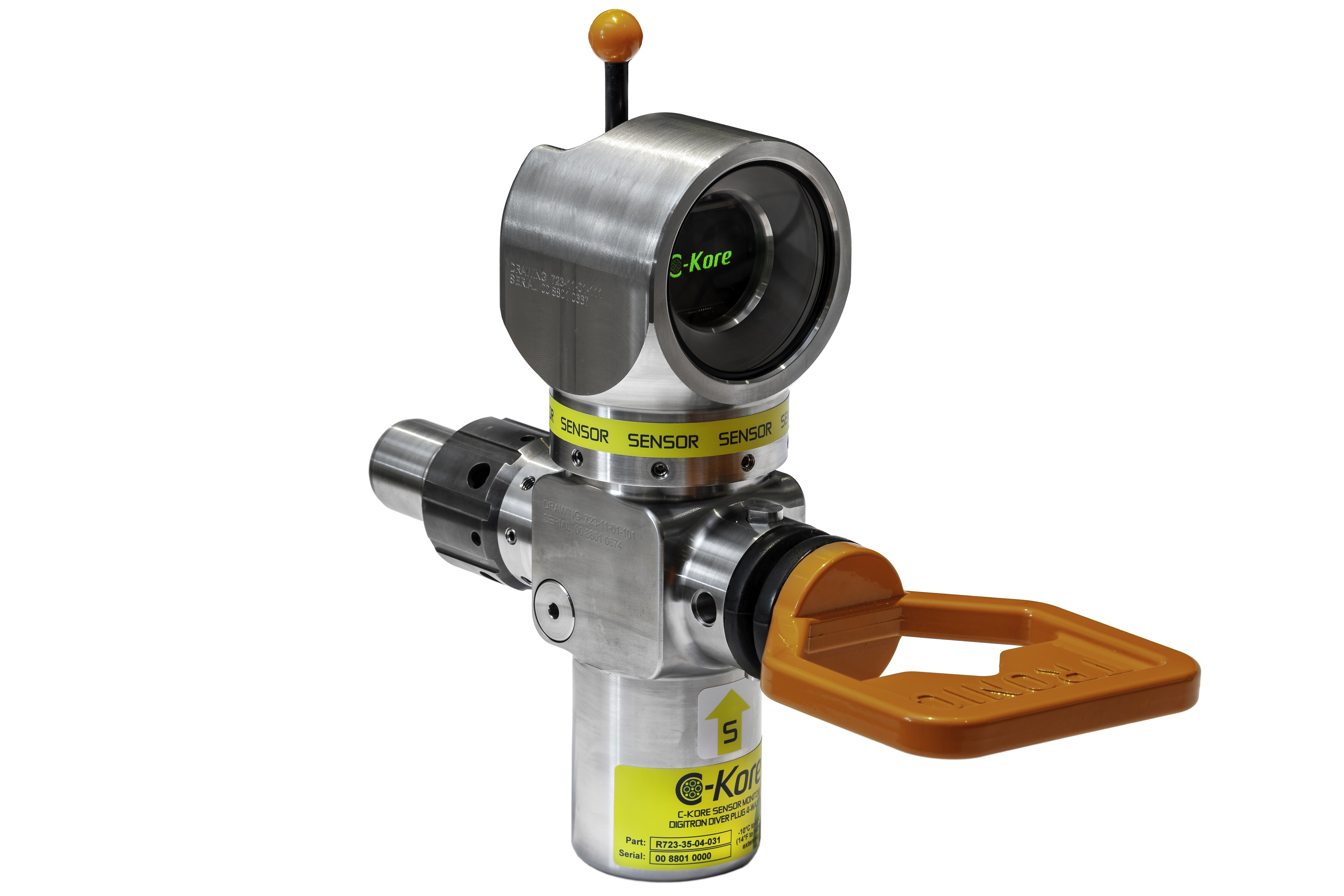 According to the company, the Sensor Monitor can be used in decommissioning, fault-finding and construction campaigns to provide feedback from subsea sensors, such as wellhead pressures and temperatures, even when a subsea datalink is not available.
During decommissioning or construction, the C-Kore Sensor Monitor can be used to ensure well head pressures are within safe limits for divers and prevent unintended release of hydrocarbons into the environment. For fault-finding campaigns, it is deployed to diagnose faulty sensors without using downlines and prevent unnecessary and expensive sensor change-outs, the company explained.
Greg Smith, general manager for C-Kore Systems, said: "We were approached by an existing customer, a major operator who uses our C-Kore Cable Monitors, with a requirement to test well-head sensors. We developed the Sensor Monitor to provide a simple, stand-alone solution for reading subsea sensors, even if the SCM is not present or communicating. Obviously, this is also the perfect tool for fault-finding sensors. It can be used when the operator does not know if the fault is in the sensor, EFL or SCM and doesn't want to change-out a sensor unnecessarily."