Canada's HEA, ILA Reach New Labour Contract
Canada's Halifax Employers Association and the Council of International Longshoremen's Association (ILA) Locals have ratified a tentative new labour contract.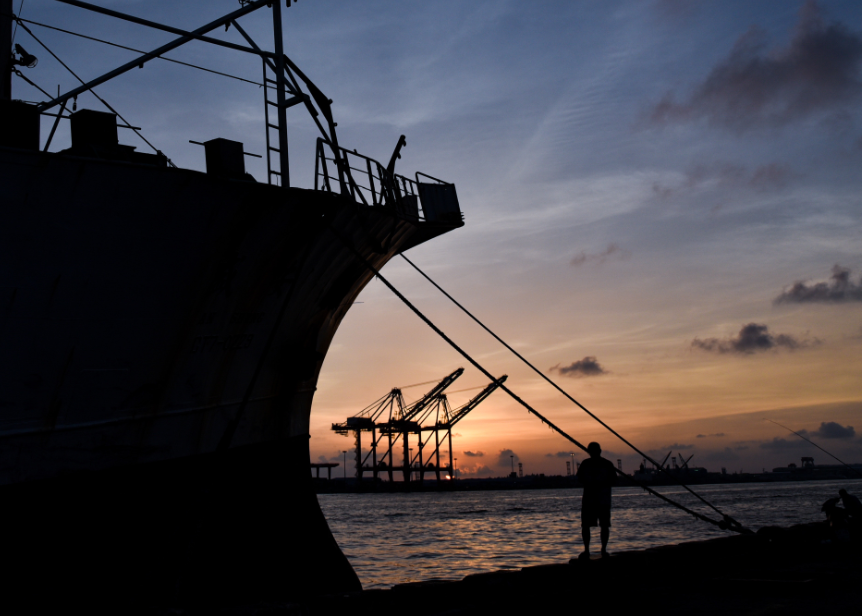 The collective labour agreement, which was reached on June 15, had previously been ratified by the Board of the HEA at its last meeting held on June 21, 2018.
The deal is for a three-year term running form January 1, 2018 to December 31, 2020. The new collective agreement includes a 2.75% per year increase in the base wage rate, an increase in the Pension and Welfare Trust Fund tonnage assessment in each of the three years and extension of the current Mid-West Cargo rebate agreement for the term of the new contract.
In addition, several operational improvements were agreed to, including the implementation of a Port-Wide attendance policy, provisions for continuous truck operations, and greater flexibility with respect to assigning labour, training employees and contracting out certain automotive repairs.
"We are pleased to see continued positive labour relations in the Port of Halifax," said Karen Oldfield, President and CEO, Halifax Port Authority.
"The dedicated, hard-working men and women working in our port community are vital to all port users and help contribute greatly to the overall regional economy."