Canadian firm unveils spud date for Black Sea campaign and new exec appointments
Canada's oil and gas producer Trillion Energy has disclosed that it is days away from kicking off its 2022 – 2023 drilling campaign on a natural gas field in the Black Sea offshore Türkiye. The firm also made three new personnel appointments, including a new director, Chief Financial Officer (CFO) and Corporate Secretary.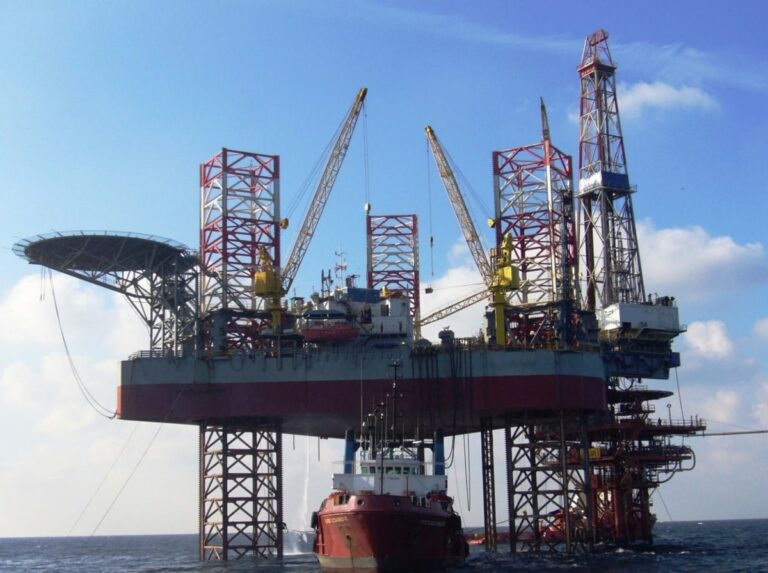 Trillion Energy confirmed on Monday that the Uranus drilling rig, owned by Romania's GSP Offshore SRL, was being prepared to move to the SASB natural gas field in the Black Sea, for the company's multi-well drilling programme. The rig is expected to arrive on 29 August 2022.
Back in February 2022, Trillion's 100 per cent subsidiary, Park Place Energy Turkey Limited, and GSP Offshore announced a memorandum of understanding for the Uranus jack-up rig, which was followed three months later by a definitive offshore drilling services contract. At the end of July, the firm explained that the rig was released from its previous project and was getting ready for transit to the SASB field, which is a shallow-water conventional gas field in the Black Sea.
The rig is expected to carry out a seven-well drilling programme for Trillion. According to Trillion, these seven natural gas production wells are set to come online during a time when "acute natural gas shortages are menacing Europe and Turkey. Natural gas prices continue to spike through historical records as the prospect of a cold winter looms with the worst shortages expected to come."
The company outlines that this rig is currently undergoing a rigorous inspection, survey and permitting process. To this end, the firm hired ModuSpec UK to carry out an inspection and testing before the rig is deployed. Trillion underlines that the process is going "as planned, with no major problems being identified to date," while final inspection and acceptance are anticipated on or about 26 August. Afterwards, the rig will be hauled by marine ships to the SASB gas field.
The Canadian player further adds that the transport time is expected to be three days and upon arrival, the rig will be positioned at the Akcakoca offshore production platform. The company expects positioning and jack-up of the rig to take one day, weather permitting, while other preparations are anticipated to take two more days before the first well is spud on or about 1 September this year.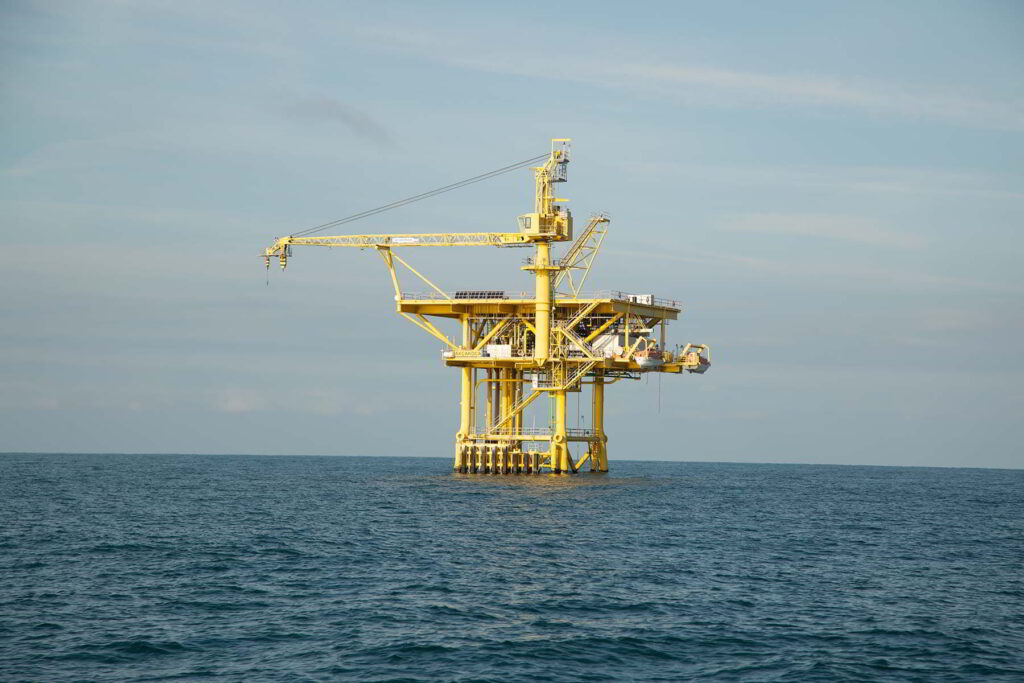 Arthur Halleran, Trillion Energy CEO, remarked: "We are pleased to announce a clear path to drilling and gas production -we are counting the days before we embark on this historic milestone achievement bringing substantial new gas production into the region at a critical time."
New appointments ahead of drilling campaign
In a separate statement last Friday, Trillion Energy revealed the changes to its executives, management hires and director appointments, explaining that it had appointed Sean Stofer as an independent director of the firm. Stofer was awarded the Top 40 Under 40 in Vancouver, Canada for his business achievements.
With over 20 years of renewable energy experience, Stofer is a founder and executive of several renewable energy companies and a COO of Green Data Center Real Estate, a company which uses renewable energy to power data centres.
Furthermore, Ozge Karalli, who has been Financial Director of Trillion's subsidiary, Park Place Energy Turkey for over 18 years, has been appointed as the firm's CFO. Prior to joining Trillion, Karalli worked for Deloitte where she was a senior auditor and supervisor. Karalli replaces David Thompson who is retiring from the role. Thompson will continue as a director of the company and chairman of the firm's audit committee.
Moreover, Renata Kubicek has been appointed Corporate Secretary of Trillion. With over 30 years of experience in the corporate and securities industry, Kubicek has worked at several boutique law firms specialising in corporate securities. In addition, she is the founder and principal of ArtemisWest Corporate Services, a company based in Burnaby, B.C.
Trillion confirmed that all of the appointments were subject to regulatory approval.
"We are pleased to announce our expanded team to steward the growth of the company throughout its drilling programmes and beyond, as the company nears the commencement of drilling at the SASB gas field later this month," added Halleran.