Canadian hydrokinetic power company appoints revenue growth lead
Instream Energy Systems has named Andrew Colterjohn as its global vice president for revenue growth and development.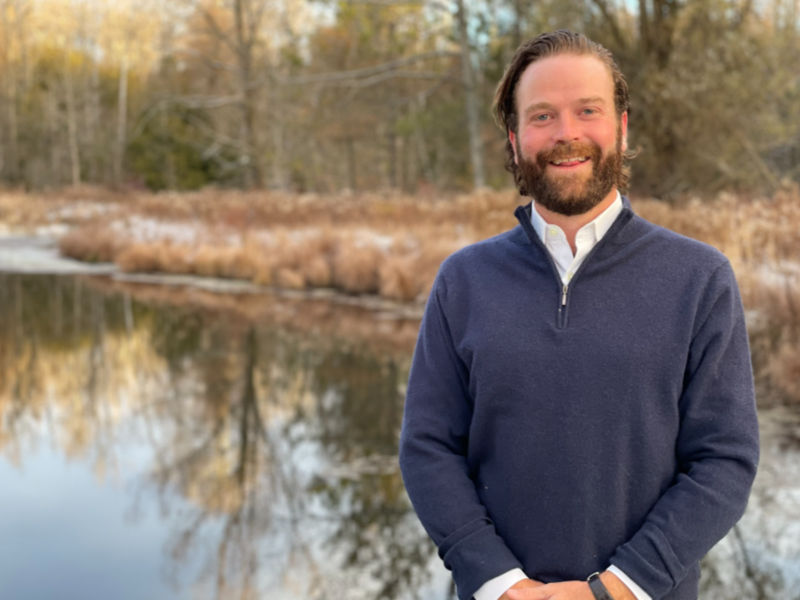 Colterjohn joined Instream with over seven years of investment banking experience, where he focused on natural resources and equity capital markets.
Added to this experience, he co-founded a digital platform where honed his leadership and enterprise skills. Colterjohn will assume his new role immediately, the company said.
Commenting on the appointment, Dave Dennis, recently appointed president and CEO of Instream Energy Systems, said: "Andrew joined our organization in 2019, successfully leveraging his experience and skills in many areas to support the evolving requirements of the business, and he will play a key role as we move forward.  Andrew will ensure that our activities are focused on evaluating opportunity and risk as we proceed with our commercialization strategy".
Colterjohn added: "I am excited to be part of Instream's commercial development.  The opportunities this low-cost renewable technology represent are genuinely disruptive, and I am delighted to be on Instream's team".
Instream Energy Systems is a developer of hydrokinetic power systems and tidal generation projects.
The company works with strategic partners, licensees, and stakeholders to deliver turbines for tidal and inland waterway projects.
Since its inception in 2008, Instream, together with strategic and design partner BAE Systems, has developed a patented high-efficiency vertical axis turbine and demonstrated its viability at projects in North America, the EU, and the UK.