Instream Energy Systems appoints new chief
Canadian hydrokinetic power technology developer Instream Energy Systems has appointed Dave Dennis as its president and CEO.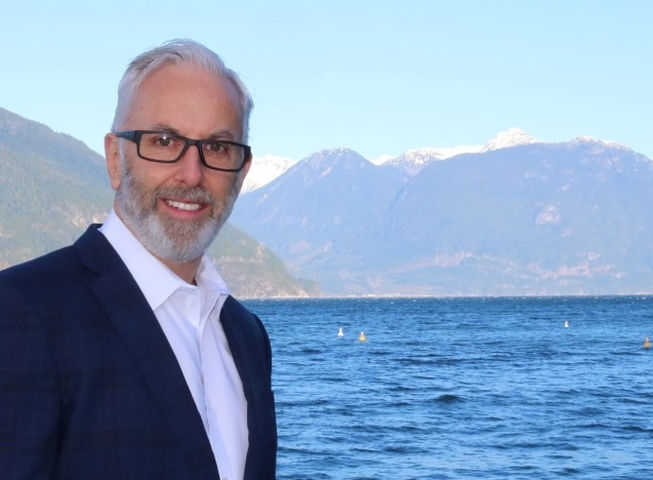 Instream founder and former president, Ken Miller will continue as the global vice president of strategic partnerships, the company informed.
"After a thorough search for a qualified leader that could help accelerate Instream's access to the global market, we are delighted Dave has accepted the role to lead our organization", said Miller. "We are fortunate to have someone of Dave's caliber and experience lead the development and execution our global commercialization strategy collaboratively with our critically important strategic partners".
Dennis has over 20 years' experience as a senior executive with a successful leadership record in sales, marketing and operations for both globally recognized privately owned companies and tier one publicly traded organizations.
Instream, its shareholders and strategic partners hope to benefit from his effective leadership, strong communication, sound strategic vision and his ability to execute.
Dennis said: "I am very excited to be provided the opportunity to enable Instream's vast global potential working with Ken Miller, the Instream team and our incredible strategic partners".
Instream, in collaboration with its strategic partners, has developed innovative technology is poised to change the hydrokinetic industry globally.
The company has been part of a consortium of experts in a InTER project, part-funded by Innovate UK and led by ITPEnergised, which saw the launch of the of the Marinus floating tidal energy platform.
The platform was designed to support vertical axis tidal turbines developed by Instream and technology defence specialists BAE Systems.
Aside from ITPEnergised and Instream, the consortium also consisted of Leask Marine, Tension Technology International, Plymouth University and Goodwin Electronics.