VV: Capesize Sales at a 110-Day Standstill
There have been no confirmed sales of Capesize bulk carriers since December last year, VesselsValue said.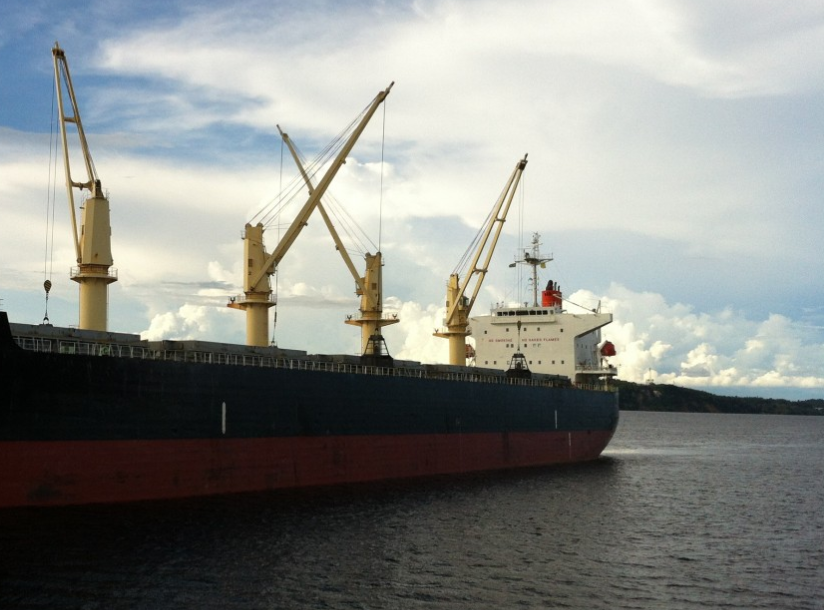 "No Capesize sales have been confirmed since the 19th December 2018, a break of 110 days which has never been seen in the market before," Olivia Watkins, Head Cargo Analyst, pointed out.
"On the contrary, 13 Capesize vessels have been confirmed for demolition since January 2019, mostly with delivery to Bangladesh," Watkins added.
As informed, the value of a generic fixed age 15-year-old Capesize bulker has fallen 20 percent from November 1, 2018, to USD 12.2 million today.
Contrastingly, other valuers have quoted figures or estimated ranges 15-30 percent higher, according to VesselsValue.
"Whilst no sales have been concluded yet, there are a number of negotiations in the market and around 10 to 15 vintage units in circulation," Matthew Freeman, VesselsValue's Director, noted.
Last year, the Capesize market was surprisingly volatile as the prospect of a trade war between the United States and China created market uncertainty for raw materials buyers.
In autumn 2018, the market took an unexpected dip as a result, which disrupted until then a strong year for dry bulkers.
Related: