Carnival Glory Rescues Norwegian Gateway's Missing Crewman
The cruise ship Carnival Glory found and rescued the missing crew member of Norwegian Getaway on Sunday, July 1, some 21 miles north of Cuba, the United States Coast Guard (USCG) said.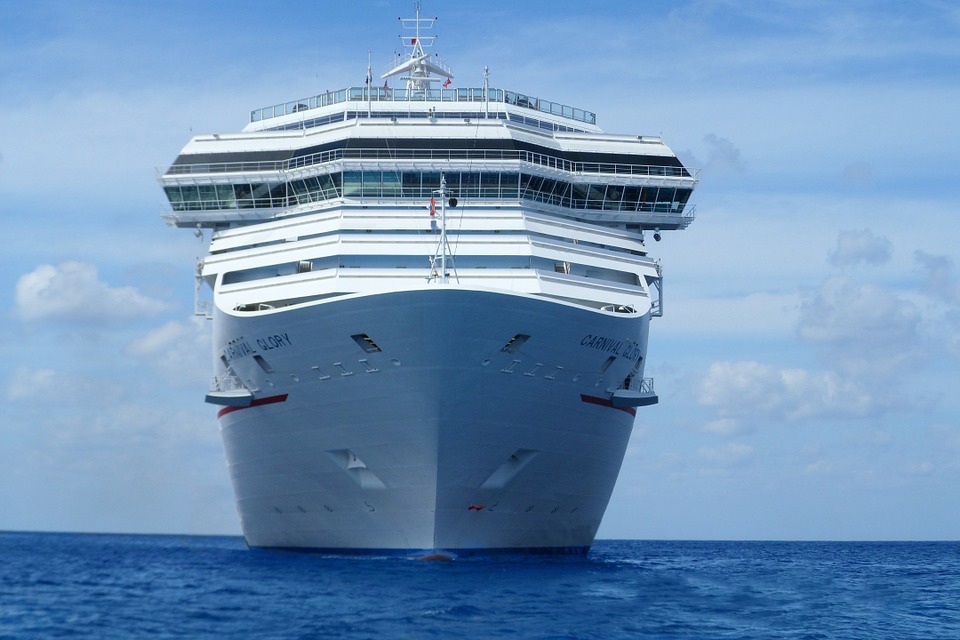 The 33-year-old Filipino crewmember was seen going overboard on Saturday at 3:20 p.m. local time while the ship was underway 28 miles northwest of Pinar del Rio, Cuba.
Once informed of the incident, the USCG sent Ocean Sentry airplane crew to search the area for the ill-fated man. A HC-130 Hercules airplane crew and the Coast Guard Cutter Raymond Evans crew were also dispatched to the scene and have searched over 1,630 square miles, the cost guard added.
After spending around 22 hours in the water, the crew member was spotted floating in the water by several guests and crew members of the Carnival Glory which was en route from Miami to Cozumel.
As explained, the bridge officers launched rescue operations immediately. The ship reduced speed, reversed course and lowered a lifeboat to retrieve the man.
The ship's captain and safety officer explain the details of the rescue operation in the video below:
"This is nothing short of miraculous," said Christine Duffy, president of Carnival Cruise Line.  "Kudos to the Carnival Glory team for this amazing effort to rescue a fellow seafarer."
Based on the latest information, the crew member was reported to be in stable condition. He is being treated by Carnival Glory's shipboard medical team, according to Carnival.
The incident is said to be under investigation, according to USCG.