CGG wraps up Northern Viking Graben phase two
CGG has completed phase two of its Northern Viking Graben (NVG) multi-client 3D survey in the Northern North Sea.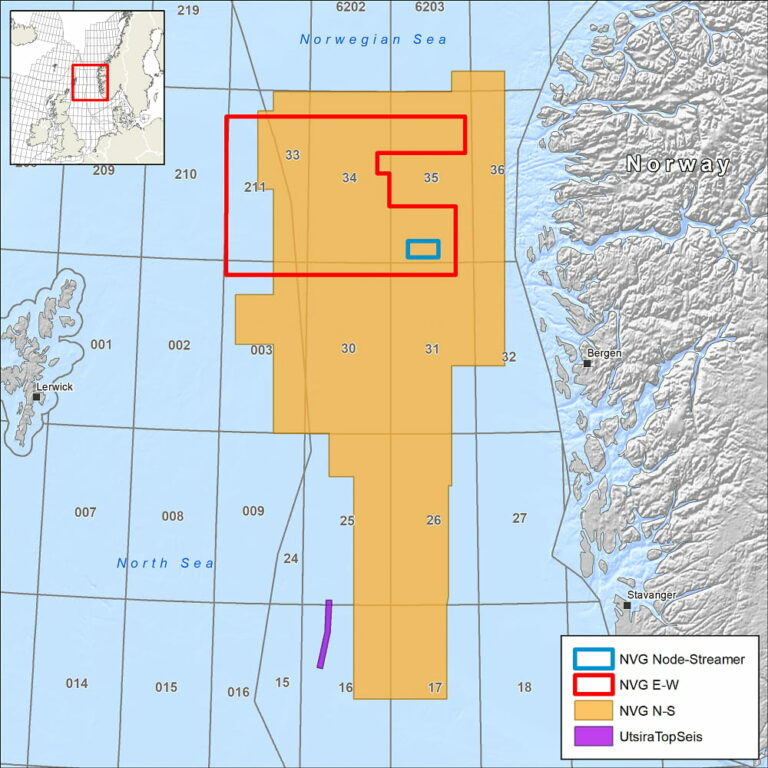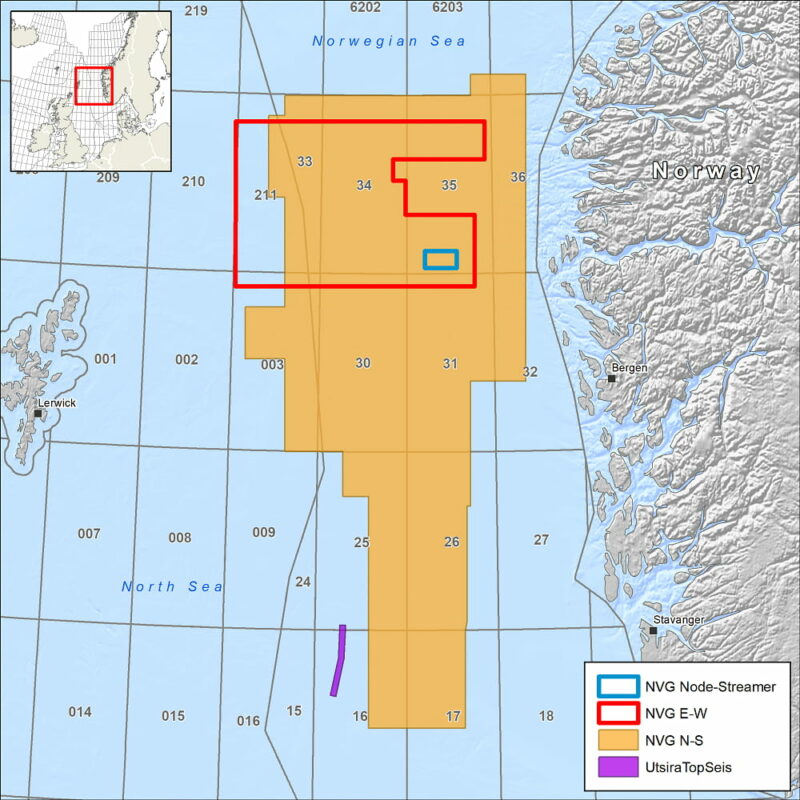 The company acquired 13,900 square kilometres of new multi-client data to provide a second azimuth in an East-West direction over the existing NVG data set.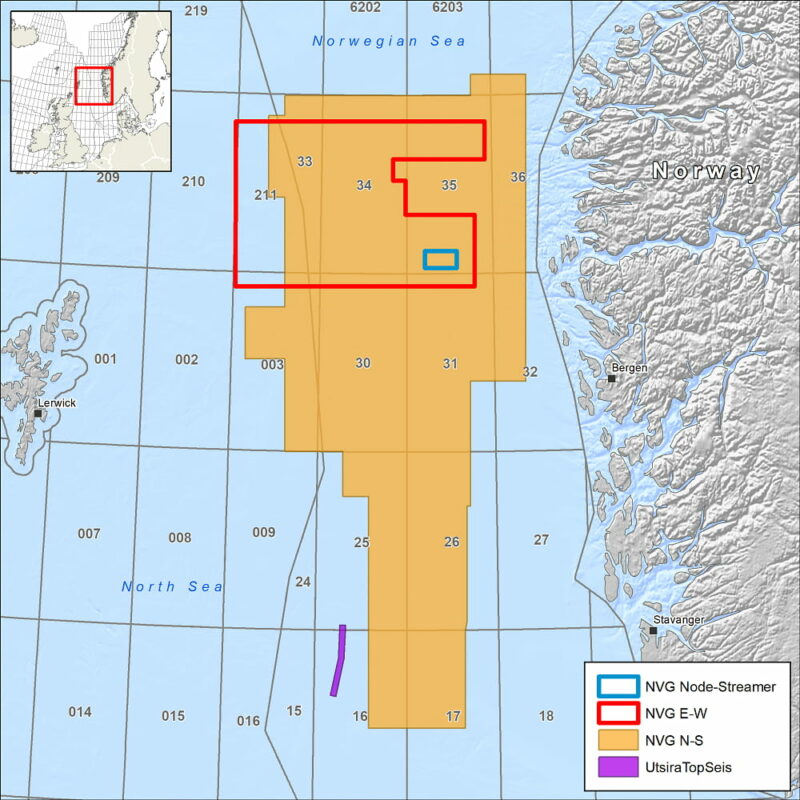 The survey, which expands on the phase one acquisition initiated in 2020, also extends CGG's coverage over the UK Continental Shelf.
As reported in March, fast-track data from phase two should be available by the end of 2021, while the final processed data are expected during the second half of 2022.
The existing North-South data set will be reprocessed entirely, and together with the new survey, will create a dual-azimuth volume to identify and de-risk near-field exploration targets, and aid the maturation of stranded discoveries towards development, CGG said.
Furthermore, it will enhance the imaging of multi-directional fault patterns and provide improved resolution to resolve complex reservoir stratigraphy.
In addition, a simultaneous node-streamer seismic survey was also completed west of Fram, to deliver a new data set to evaluate the imaging benefits of hybrid surveys and aid in the design of future surveys.