China Gas and Three Gorges to develop new clean energy systems
Chinese piped-gas operator China Gas has entered into a deal with Three Gorges Investment, a subsidiary under China's biggest clean energy group, to develop new energy systems with wind, solar, hydropower, and hydrogen as the core.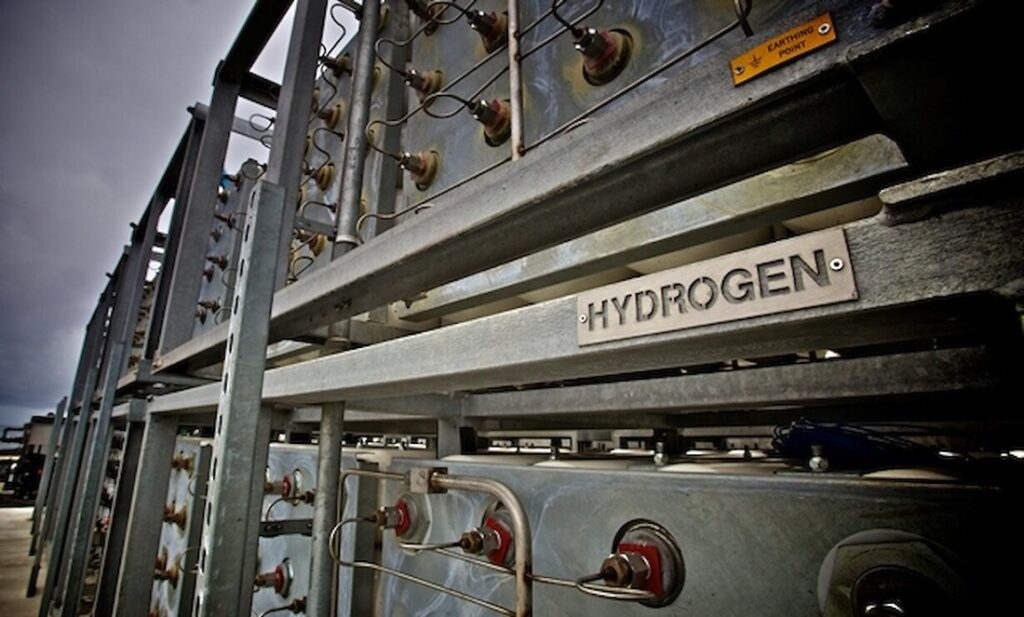 Both parties will join forces in five major business areas to develop new energy systems. Their goal is to lead the development of a carbon market system for China as the country strives to adopt "Carbon Peak, Carbon Neutrality" as its development blueprint.
Meanwhile, China is witnessing a major transformation in its energy sector and economic structure. This strategic cooperation will therefore allow the development of new energy businesses via an asset-light model.
The areas range from collaborating in:
Green energy project investments;
Building a new type of power system that adopts integrated renewable energy;
Promoting green cities and the Carbon Peaking;
Carbon Neutrality digital platform;
Facilitating zero-carbon development planning including the "Shiyan Zero-Carbon Automobile City";
Promoting the building of the zero-carbon intelligent industrial ecosystem.
Hydrogen for clean energy solutions
Above all, the parties will jointly explore the development and use of hydrogen energy to provide clean energy solutions for Yangtze River protection. They will jointly participate in the technical research, commercial application, and project development of the whole hydrogen energy industry chain.
Firstly, China Gas will focus on the storage, transportation, and application of hydrogen energy. This is because of its gas station terminals across the country and its nationwide network for gas energy infrastructure.
Secondly, Three Gorges Investment will make use of its generating capacity in green power such as hydropower, focusing on the generation and supply of hydrogen energy.
In conclusion, both parties said they will fully leverage their respective advantages in resources and technology to facilitate the national Carbon Peaking, Carbon Neutrality policy.