CLdN Cancels RoRo Newbuilding Contract at Uljanik
Luxembourg-based transportation company CLdN RoRo has canceled a contract with Croatian shipbuilder Uljanik for the construction of one roll-on/roll-off (RoRo) vessel.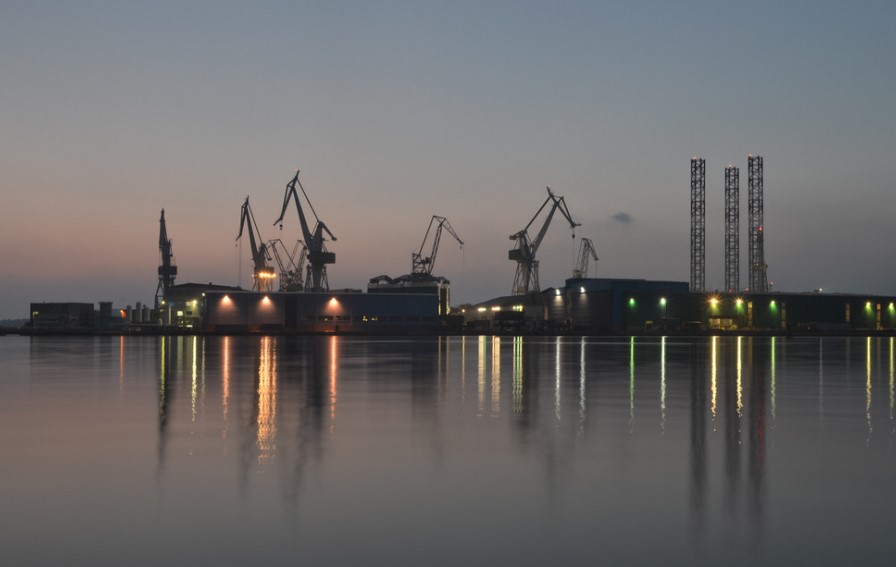 The contract covering one 5,500 lane meter ship (hull no. 531) was terminated on January 27, 2019, according to a filing issued on the Zagreb Stock Exchange.
As explained, the contract was canceled due to Uljanik's inability to deliver the newbuilding in line with the conditions stipulated in the agreement.
Back in 2016, CLdN RoRo ordered two identical RoRo ships, originally scheduled for delivery in 2018.
Designed for transporting wheeled cargoes, such as trucks, cars and semi-trailer trucks, the ships were part of the company's expansion program including up to twelve new vessels.
Following the cancellation of the RoRo ship, Uljanik received another termination of the shipbuilding contract today. The contract for one self-propelled cutter suction dredger was terminated by Dredging and Maritime Management SA (DMM) Luxembourg.
The financially-troubled Uljanik is being hit with contact terminations amid the ongoing restructuring process. The shipbuilding group, which comprises the 3. Maj shipyard in Rijeka and the Uljanik shipyard in Pula, is seeking one or more strategic partners that would inject fresh funds into the company, helping it stay afloat.
In a separate announcement published today, Uljanik confirmed the receipt of a number of bids from potential investors. The group's management and other relevant parties are expected to evaluate these offers in the coming period.
World Maritime News Staff