CMA CGM Buys 10 Pct Share in CSP Zeebrugge Terminal
French shipping major CMA CGM has reached an agreement to purchase a 10% equity interest in CSP Zeebrugge Terminal from CHINA SHIPPING Ports.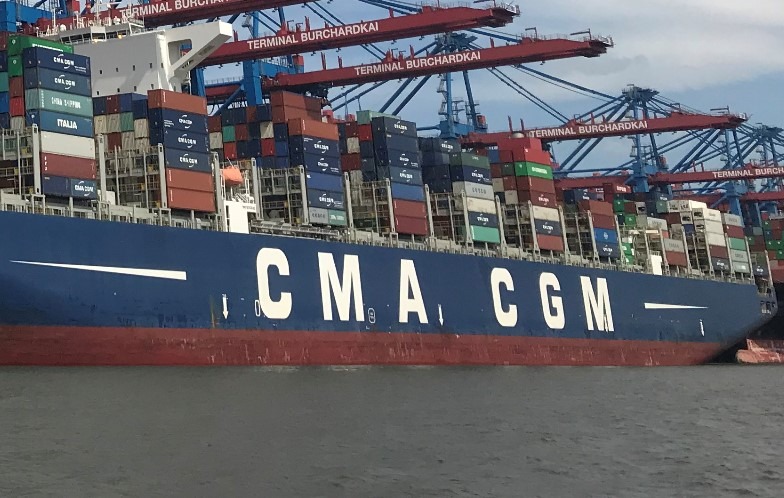 The interest in the terminal was acquired through CMA CGM's wholly-owned subsidiary CMA Terminals.
"Through this investment, CMA CGM is pleased to develop its strategic partnership with COSCO SHIPPING Ports and to be part of Zeebrugge Terminal's future," Farid T. Salem, Executive Officer of the CMA CGM Group, said.
The shipping firm accounted for one third of the total throughput of CSP Zeebrugge terminal in 2017.
The parties informed that the strategic partnership between CMA CGM and COSCO SHIPPING Ports should foster the development of CSP Zeebrugge into a major hub port in Northwest Europe.
"Zeebrugge enjoys a central location in Europe which, combined with CMA CGM service offering and customer-centric strategy, will offer many new opportunities to the Group's customers. This investment is in line with the Group's global strategy and will strengthen CMA CGM's position in the deep-sea container trades," Salem added.
COSCO SHIPPING Ports completed the acquisition of the remaining 76% equity interest in CSP Zeebrugge terminal in November 2017 and made it a wholly-owned subsidiary.